Blockchains.my Review
Security:
Third Party Encrypted
Has trading facilities:
yes
ValidationType:
Centralized
Sep 11, 2020
Blockchains.My is an Android wallet for cryptocurrencies, including BTC, ETH, ZEC, DNC, GSC, which can be received, stored and tranfered. The wallet has a built in exchange and offers an NFC card to facilitate fiat withdrawls.
You can also interact with DNC and GSC special features, mint, burn & redeem DNC & GSC into physical gold. Users can register themselves through mobile app with short profile (Full Name, Country, Email, Phone No, and Password).
This wallet also offers a chatroom and a payment gateway for merchants.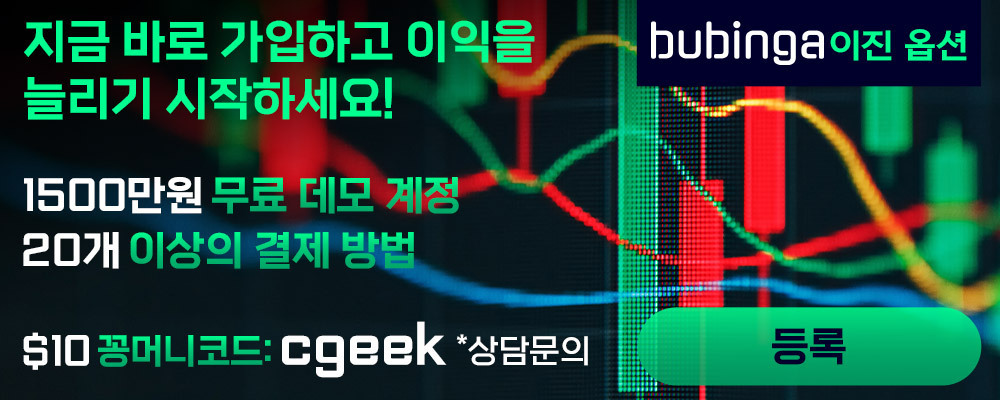 The chatroom is fun but it doesn't help to use the wallet without problems and log pending
The description is amazing, but the reality is not so great. The NFC is out of work, there is nobody in the chatroom. The Withdrawing could take a week. Well, as you see, I'm not happy after all.
Good wallet with the chat and own private keys.
Good functionality, I could make transfer and deposits easily.