BitShares Wallet Review 2023 - Is It Safe?
Jul 14, 2021
BitShares is an open-source, blockchain-based decentralized platform that offers an ecosystem of various tools and services for businesses and individuals. One of the primary components of the BitShares ecosystem is its native wallet, which is designed to provide users with a secure and reliable way to store, send, and receive digital assets. In this review, we will take a closer look at the BitShares wallet and evaluate its key features, user interface, security, customer support, and overall performance.
Key Features
The BitShares wallet is a powerful and feature-rich application that offers a wide range of capabilities to its users. One of the most notable features of the wallet is its support for multiple cryptocurrencies, including Bitcoin, Ethereum, and BitShares, among others. This makes it easy for users to manage all of their digital assets from a single interface.
Another key feature of the BitShares wallet is its user-friendly interface, which is designed to provide a seamless and intuitive experience for both novice and experienced users. The wallet includes a variety of tools and features, such as the ability to create and manage multiple accounts, set up two-factor authentication, and generate custom reports on transactions and balances.
In addition, the BitShares wallet offers a range of advanced trading features, such as margin trading, short selling, and stop-loss orders. This makes it an ideal choice for traders who are looking for a reliable and versatile platform to manage their investments.
User Interface
The BitShares wallet features a sleek and modern user interface that is easy to navigate and intuitive to use. The wallet dashboard provides users with a comprehensive overview of their accounts, balances, and transaction history, as well as access to a range of advanced trading tools and features.
The wallet also offers a variety of customization options, allowing users to tailor the interface to their specific needs and preferences. For example, users can choose to display their account balances in different currencies, customize their dashboard layout, and configure various security settings.
Overall, the BitShares wallet's user interface is well-designed and user-friendly, making it an ideal choice for both novice and experienced cryptocurrency users.
Security
Security is a top priority for the BitShares team, and the wallet includes a range of advanced security features to protect users' funds and data. The wallet employs a multi-signature system, which requires multiple parties to approve transactions, as well as two-factor authentication, which provides an additional layer of protection against unauthorized access.
In addition, the BitShares wallet includes advanced encryption and data protection measures, ensuring that users' sensitive information is always kept secure. The wallet also provides users with full control over their private keys, giving them complete ownership and control over their funds.
Overall, the BitShares wallet is a highly secure and reliable platform for storing and managing digital assets, and users can rest assured that their funds and data are always protected.
Customer Support
The BitShares team is dedicated to providing top-notch customer support to its users, and the wallet includes a range of resources and tools to help users resolve any issues or concerns that they may encounter.
The BitShares website includes a comprehensive FAQ section, as well as detailed user guides and tutorials, making it easy for users to find answers to common questions and learn how to use the wallet's features.
In addition, the BitShares team provides support via email and social media channels, and users can submit support tickets or contact the team directly if they require assistance with any aspect of the wallet.
Overall, the BitShares team is committed to providing prompt and effective customer support, and users can expect to receive timely and helpful assistance when they need it.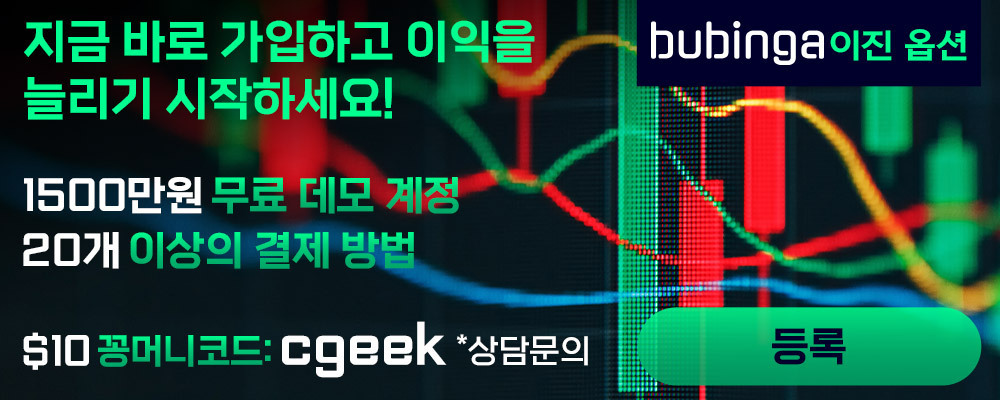 Sometimes I have problems with transactions. Support resolves everything, but it still not very convenient