Bitamp Bitcoin Wallet Review
Sep 17, 2020
Bitamp is an open-source, client-side, free Bitcoin wallet that allows you to send and receive Bitcoin instantly on the blockchain. All while remaining in complete control of your seed and private keys.
No personal information is required to use Bitamp service.
When you generate a new wallet, login, send or receive Bitcoin using Bitamp, everything happens locally in your browser. Your seed and private keys are never transmitted, received or stored. That's why it is critical to print, write down or save your seed somewhere safe. Otherwise, your account cannot be recovered.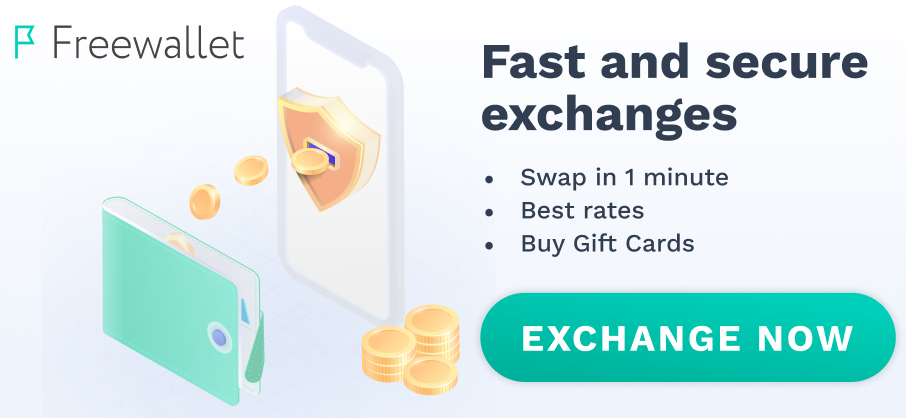 Cool free wallet with the private key. Nice.