ArcBit Wallet Reviews
Sep 07, 2020
The ArcBit wallet was launched in the 2017 year. Though its page remain on mobile app stores, the current website of the project focuses on developing of a different app, the Neironix analytical app.
ArcBit was a Bitcoin user controlled app. No registration was required to use the app.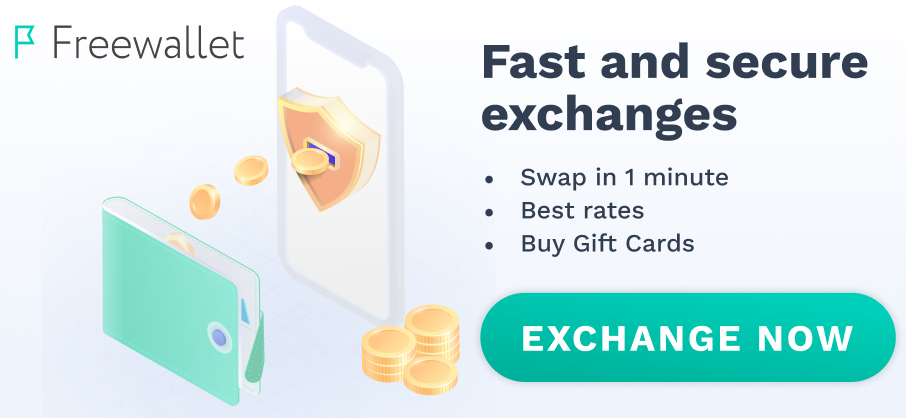 I wish I found it earlier. The good crypto wallet system.
The dev got a good experience and I feel it when i use the wallet. The ux editors did a great job.
Too little feedbacks but the wallet is ok, I hope they won't close their project.
I've just started, it seems fine and reliable. Good app