SALT Lending Review
Feb 04, 2021
SALT Lending has a tremendous amount of credibility in the crypto lending space, as the company was one of the first of its kind to be created back in 2016. The platform has its own native token and provides lending opportunities for users of a variety of different crypto assets. This platform includes a number of additional features that make it easy for users to track their crypto portfolio and make sure that their funds are safe.
Join the World's Largest Crypto Exchange - Binance!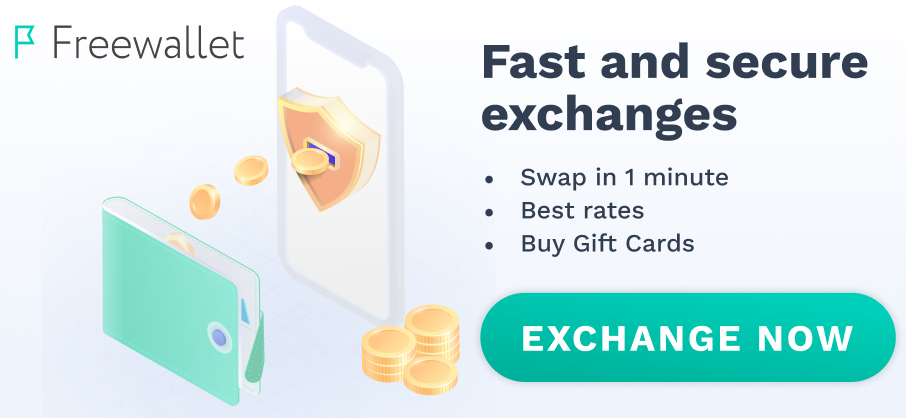 Don't trust this company with your tokens.
I had a loan, market dipped for a few minutes they liquidated my BTC at the lowest price possible. Loss money because they couldn't wait 10 minutes for the price to go back up. Ripped my off big time.
Not a liquid token, I see no reason to invest in it.
I don't like that the minimum loan amount is $ 5,000.