Money Minx Review
Mar 26, 2021
Money Minx makes (professional-level) investment tracking and portfolio visualizer tools accessible to investors of all wealth levels, including those just getting started.
With a focus on modern technology, beautiful design and a friendly, intuitive user experience, Money Minx's mission is to empower people of all walks of life to be more informed, confident and successful in building and diversifying their portfolios.
By developing wealth-building tools that are traditionally available to professional investors and the ultra-wealthy, Money Minx aims to transform the way everyday investors track and see their investments - and in turn plan for bright futures.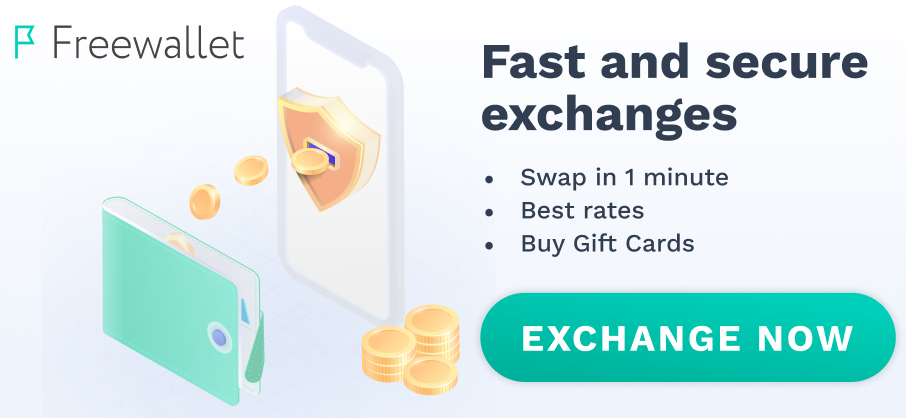 이 선은 시장 진입의 정확한 지점과 시장의 실제 출구를 결정하기 위해 그려집니다. 이를 지지 및 저항 수준이라고 하며 피보나치 되돌림 오픈 및 클로즈 포지션을 사용하여 결정됩니다.