Dsdaq.com Review
Mar 04, 2021
Dsdaq is a bridge between the conventional financial world and the cryptocurrency ecosystem. With the Dsdaq app, users can easily explore and trade hundreds of global financial assets. Dsdaq has pioneered the business model of cryptocurrency collateral trading in the world and opened a gate towards global markets for both crypto believers and traditional investors.
Dsdaq is always committed to empowering the new generation investors to take greater ownership in their financial future, with more transparency, higher efficiency, and a better experience.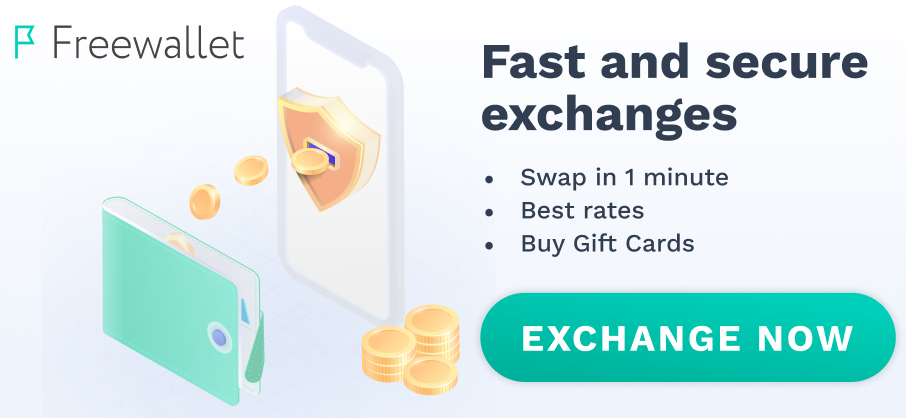 Please add Spanish to the app! This is sorely lacking.