HaasOnline Trading Bot Review and Tutorial 2022
May 30, 2020
HaasOnline is the automated trading platform with the Haas brand name being in use since the 1990's. The software company as we know it was founded in 2014. Their advanced software products are used for trading with crypto coins. 
There are beginner, simple and advanced plans available for auto trading with Haas. HaasBots are operating in 24/7 mode.  The company has Zero Trading Fee policy. 
Though HaasOnline features certain exchanges as the supported ones, its API can be deployed with almost any exchange platform. Users will enjoy a wide range of advanced technical indicators. 
The team has developed proprietary safeties and insurances algorithms to be applied within the platform. Combined with advanced technical indicators and historical backtesting feature, they will contribute to elaborating an efficient trading strategy.
Also, HaasOnline offers the referral program. The company encourages creating high quality content for the project via the "Write for HaasOnline" program. HaasOnline shares the developments contributed by its community, that were elaborated via HaasOnline API.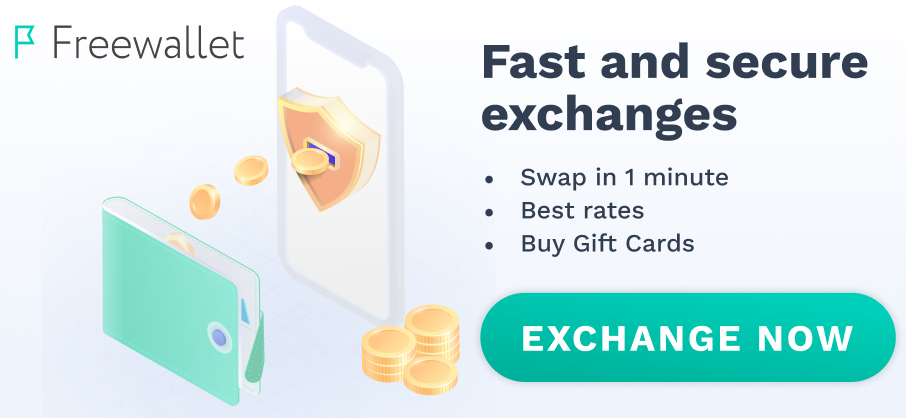 Martin Alekseevich
1 March 2021
Interface is stupid