CryptoSoftwares Reviews
Jun 01, 2020
CryptoSoftwares is a leading, goal-oriented, well-established Blockchain Development company around the world. CryptoSoftwares team of experienced blockchain developers is well expertised in decentralised and custom blockchain software development on multiple frameworks like Hyperledger and Ethereum among many others.
High-end blockchain development service with qualified development team excelled in the field of Blockchain Application development, Cryptocurrency development, Bitcoin exchange platform, Initial coin offering, Hyperledger Application development.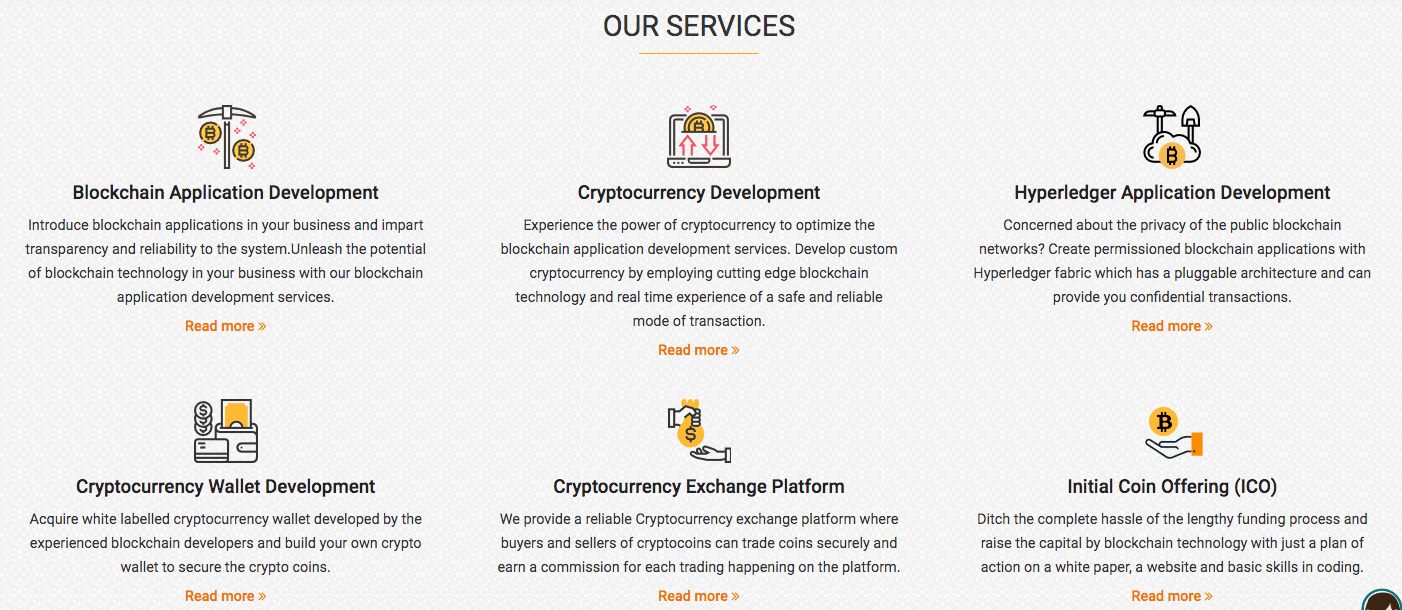 Blockchain applications are taking the world a storm and CryptoSoftwares provides you the best and the cutting edge technology of blockchain application services. You can find more about CryptoSoftwares on the website.
High durable and robust Blockchain applications developed by CryptoSoftwares blockchain development company serve as an excellent system of records and also a perfect platform to deal with smart contracts required to collaborate with various business sectors. Smart contracts have revamped the way contracts are executed today.
CryptoSoftwares has plenty of advantages, you can described in a few words:
Decentralized
When adopting blockchain technology, there is no need for reconciliation of different ledgers since ledgers are distributed over all the computers in the network and the data is highly decentralized.
Permissioned
The information on the network can be shared with all the members in the blockchain network and each member will have the privileges to access the information.
Incorruptible
The data in a blockchain network is incorruptible since the data in the network can be modified or added only by mutual consensus. Moreover, the data is permanently recorded on the network and cannot be altered by anyone.
Cost Minimization
Reduce the operational cost to one third with the implementation of the advanced blockchain application. Cost optimization extends to a lucrative business.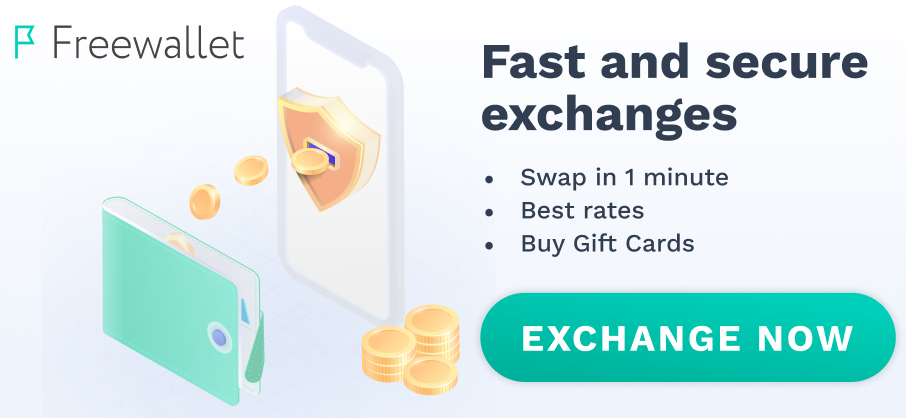 Here are no reviews yet. Be the first!