CoinRemitter Review 2021 - Is It Safe To Use?
Nov 02, 2021
CoinRemitter is a cryptocurrency payment gateway and wallet services provider, its globally accessible, secure, and fast processing makes it one of the best payment processors and over the years it has accumulated a huge number of users, who are actively using the platforms gateway, and wallet plugins for accepting, sending and storing payment in cryptocurrencies.
CoinRemitter is actively growing and making new updates to its services and making sure that all its users have the best payment processor and wallet service so they can boost their business in the crypto sphere.
Let's see all the features and services that CoinRemitter offers to their users and what is the fee structure for using those services.
Win Mistery Boxes Up To $500 Each On Binance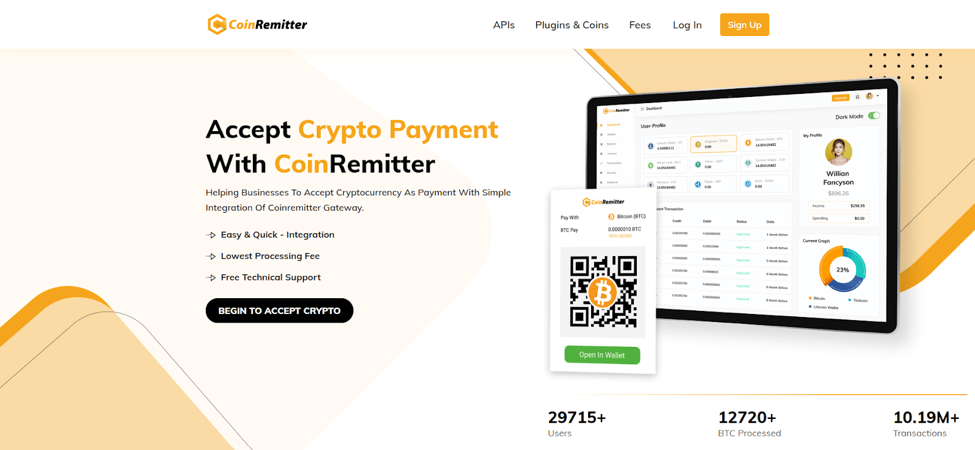 CoinRemitter Services
Cryptocurrency Payment Gateway
Multi-Currency Crypto Wallet
Coin Swap
Coin Listing
Cryptocurrency Payment Gateway & Multi-Currency Crypto Wallet
CoinRemitter supports 8 cryptocurrencies including crypto-token, in order to provide their user easy to use and easy-to-integrate payment gateway, CoinRemitter has plugins for major platforms, and also API for better, fast and secure transactions. 
CoinRemitter offers its services at very reasonable fees which is about 0.23% which is one of the lowest fees in comparison to any other payment gateway and wallet provider available in the market.
Using CoinRemitter you can create multiple cryptocurrency wallets, manage and make transactions using the wallet from one platform, and it also comes with auto and manual withdrawal functions which make it easy for anyone who receives a huge amount of money.
Supports Coins
Bitcoin
Litecoin
Ethereum
Binance Coin
Dash

Plugins For Major Platform

Magneto 1 - 2
WordPress
Opencart
Prestashop
Laravel
PHP
Coin Swap
Using CoinRemitter you can swap one cryptocurrency to another easily, if you are running an online business and accept payment in Bitcoin and knowing the fact that it is really volatile, you can secure your fund by swapping to stablecoins.
Coin Listing
If you want to begin accepting payment in your own coin/token then CoinRemitter offers a coin listing service using which you can easily incorporate your coin and start accepting as payment with the help of Coinremitter payment gateway.
Features For Merchants
If you are running an ECommerce business then CoinRemitter has features that will facilitate your business to proper management of transactions with its Invoice generation function.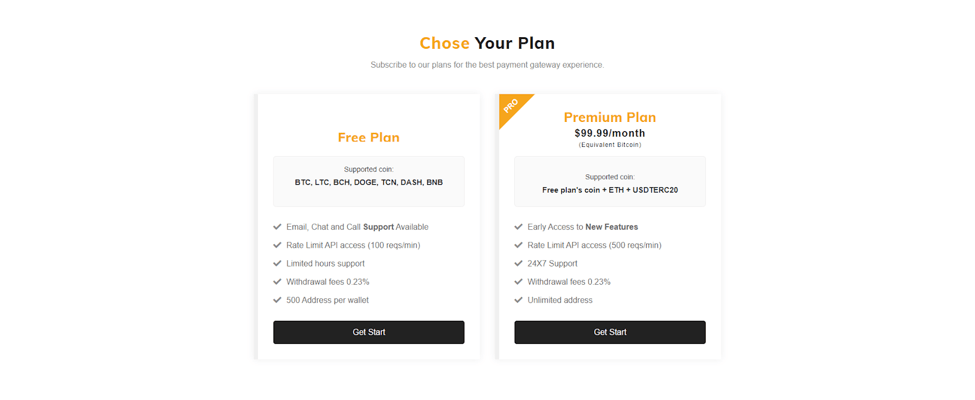 How Secure Is CoinRemitter?
Cryptocurrency companies like CoinRemitter have to deal with huge amounts of money, and firms like theirs are always at the risk from hackers and any kind of misconduct. That is why it is critical for them to provide both a safe platform and secure mode of transaction, and storage of funds.
They use three different ways to protect users' funds and provide them with a very safe platform where they can be free from any kind of misconduct with their funds.
Google 2 Factor Authentication
Code Card
Email Verification
Why Use CoinRemitter?
It is obvious that all the above-listed features and functions make one of the best payment gateway and wallet providers in the crypto world.
Apart from that down below are some of the best aspects of why to choose CoinRemitter.
No KYC Required
Free Setup & Integration Of Payment Gateway
Free & Premium Account Option
User-Friendly Platform
Affiliate Program (Earn up to 75% of Transaction Fee)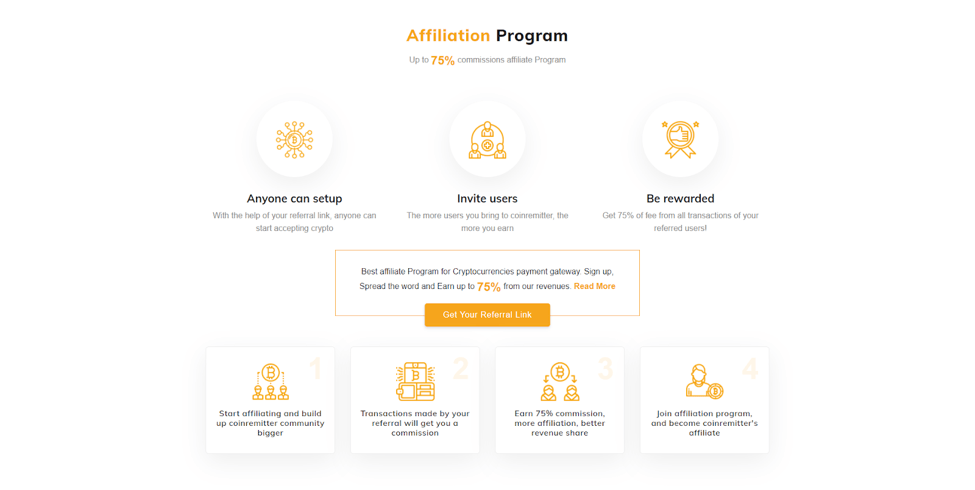 Conclusion
Because the crypto world is expanding, it is not difficult to find a payment gateway for cryptocurrency. Payment gateways like CoinRemitter, on the other hand, are fairly rare and allow merchants to operate effortlessly and safely thanks to their incredible capabilities.
CoinRemitter has been assisting over 25,000 businesses globally since 2018, with over 10 million crypto payments. Such data reflect how popular and trustworthy the platform is, as well as how popular crypto payments are, therefore accepting crypto-payments is critical for you.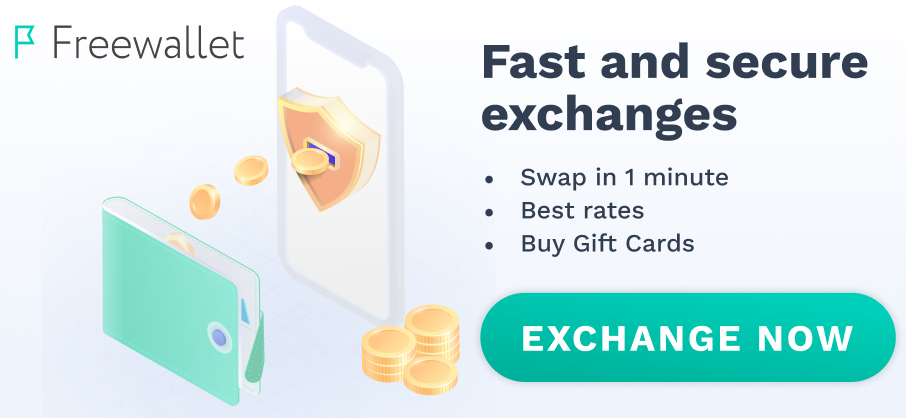 Here are no reviews yet. Be the first!