Celsius Network Review 2023 - Is It Safe?
Feb 04, 2021
Celsius Network is a cryptocurrency platform that offers various services, including interest-earning accounts, loans, and payments. The platform aims to provide users with financial freedom through easy access to cryptocurrencies and flexible financial services. The company was founded in 2017 by Alex Mashinsky, a serial entrepreneur with over 30 years of experience in the tech industry. The platform operates globally and has over 500,000 users in more than 100 countries.
How Celsius Network Works:
Celsius Network allows users to earn interest on their cryptocurrency holdings. Users can deposit various cryptocurrencies, including Bitcoin, Ethereum, Litecoin, and others, into their Celsius wallet. The interest rates vary based on the type of cryptocurrency and the duration of the deposit. Users can earn up to 17.78% APY on their deposits.
Celsius Network also offers loans to its users. Users can use their cryptocurrency holdings as collateral and borrow fiat currency. The loan-to-value ratio (LTV) varies based on the type of cryptocurrency and ranges from 25% to 50%. The interest rates on the loans start at 1% APR.
The platform also has its native token, CEL, which users can earn as a bonus for depositing and holding cryptocurrencies on the platform. The token can be used to pay interest on loans or to access premium services.
Security:
Celsius Network takes security very seriously and employs various measures to ensure the safety of its users' funds. The platform uses multi-factor authentication (MFA) for account access and stores funds in cold storage wallets to prevent hacking attacks. The platform also has insurance coverage for its users' funds.
In addition to these security measures, Celsius Network also conducts regular security audits to identify and address any potential vulnerabilities.
Fees:
Celsius Network has a transparent fee structure, with no hidden fees. The platform charges a small withdrawal fee, which varies based on the type of cryptocurrency. The platform also charges a fee for borrowing fiat currency, which starts at 1% APR. There are no fees for depositing cryptocurrencies or earning interest on deposits.
User Experience:
Celsius Network has a user-friendly interface that is easy to navigate. Users can easily deposit and withdraw cryptocurrencies, view their account balances, and monitor their interest earnings. The platform also has a mobile app that is available on both iOS and Android devices.
Celsius Network offers 24/7 customer support through its website and mobile app. Users can also access a detailed FAQ section on the website to find answers to common questions.
Pros and Cons:
Pros:
High-interest rates on cryptocurrency deposits
Low-interest rates on loans
Transparent fee structure
Multi-factor authentication and cold storage for security
User-friendly interface and mobile app
24/7 customer support
Cons:
Limited cryptocurrency options for deposits and loans
Loan-to-value ratio is relatively low compared to other platforms
Some users have reported delays in withdrawals
Conclusion:
Celsius Network is a reliable and secure platform that offers a range of financial services to its users. The platform has high-interest rates on cryptocurrency deposits and low-interest rates on loans, making it an attractive option for crypto investors. The transparent fee structure and user-friendly interface also make it easy for users to manage their accounts. While there are some limitations, such as the limited cryptocurrency options and low loan-to-value ratio, the overall benefits of the platform make it a good choice for those looking to earn interest on their crypto holdings or borrow fiat currency using their crypto as collateral.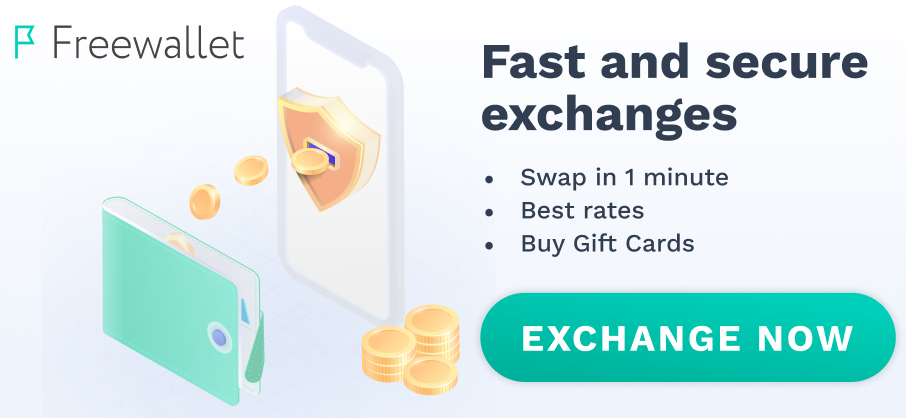 3/5 for Account not accessible on web application