BTC Nitro Review
Mar 04, 2021
BTC Nitro is a fast and free bitcoin transaction accelerator which allows you to accelerate BTC transactions by reducing the time taken waiting for TX confirmations. Simply enter your TX ID and press "Accelerate" to rebroadcast your transaction through up to 15 global Bitcoin nodes.
Every time you make a Bitcoin transaction i.e send or receive BTC from or to a wallet, your transaction is 'broadcast' on the blockchain. This tells miners that your transaction is ready and waiting for processing and; once processed, it is then marked as 'confirmed'. It is usually these confirmations that you are waiting for when you spend your BTC because they act as proof that your Bitcoin was actually sent and received.
Unfortunately, this process can take longer than is ideal and you end up waiting longer than you'd like for transactions to confirm. This is especially true when the blockchain is busy when, in some cases, you can end up waiting days for confirmations! However, what BTC Nitro does, it rebroadcast your transaction across a number of global Bitcoin 'nodes' which reduces the time you wait for miners to become aware of your transaction and start processing it. This is how our BTC accelerator works.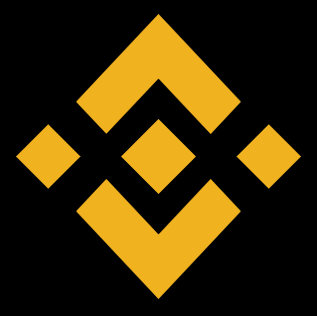 Get Profits with HODLing on Binance Earn
Tariq
3 September, 8:49 PM
Use them all the time - works perfectly every time
Waseem
10 March, 11:59 AM
Usually helps speed things up for me too. Thanks!
Fast and effective tool. I use it a few times every week
I have used this tool once and tried to speed up my transaction by 2x, but my transaction did not speed up. why only this happens with me?