Coindar Reviews
May 31, 2020
Coindar is a free web-based calendar of cryptocurrency events, that displays the most up-to-date information, including current sentiments on a certain asset, or important milestone. You can sort and filter the calendar's events by numerous tags. 
By tracking over 1600 developers' profiles on Twitter, Coindar gives you understanding on media buzz around a chosen crypto asset. The platform also shows price and listing for more than 1500 digital assets.
Additional features:
- Coin representation is open with Coindar. It means that coin representatives are welcome to submit events on their coin, add reports and edit their cryptocurrency's profile.
- Being a social platform, Coindar invites users to contribute an event to Coindar.
- The Coindar's data can be pulled with the help of the Cryptosheet service. 
- API and website widget is available for developers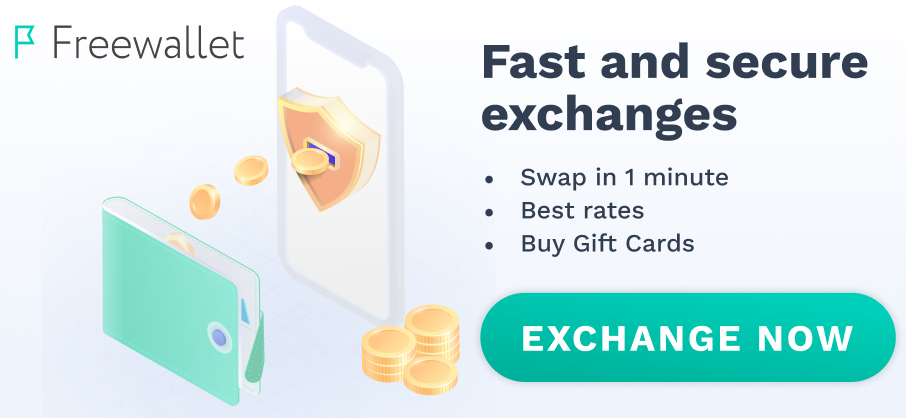 Hamza Abubakar
22 December 2021
Hitbtc is advance crypto currency exchange to buy and sell Bitcoin ethereum litecoin etc
I can use this Chanel like plugin in my Chrome and it provides with all important events and coin things. It helps staying current.
The good informer, it helps to be in touch with the coins maintance and other stuff. I was looking for the place where I can give them my mark, let it be here)