BestChange
Mar 05, 2021
BestChange is a monitor of hundreds of hand-picked reliable exchangers that helps users find the best exchange rates to buy or sell cryptocurrency, digital currency and fiat. All listed exchangers have gone through a thorough selection process which ensures your smooth work with them. If you want to exchange e-currencies, BestChange.com is a one-stop-shop for your services.
BestChange constantly queries dozens of reliable and trusted e-money exchange services to obtain the most recent changes in exchange rates, determine trends on the e-currency exchange market, and reflect them in easy-to-read charts and tables. The monitor updates exchange rates at a 5-8 second interval, which is sufficient for informing users about the smallest fluctuations on the e-currency exchange market and letting them make educated decisions about the right moment for converting their funds.
Join the World's Largest Crypto Exchange - Binance!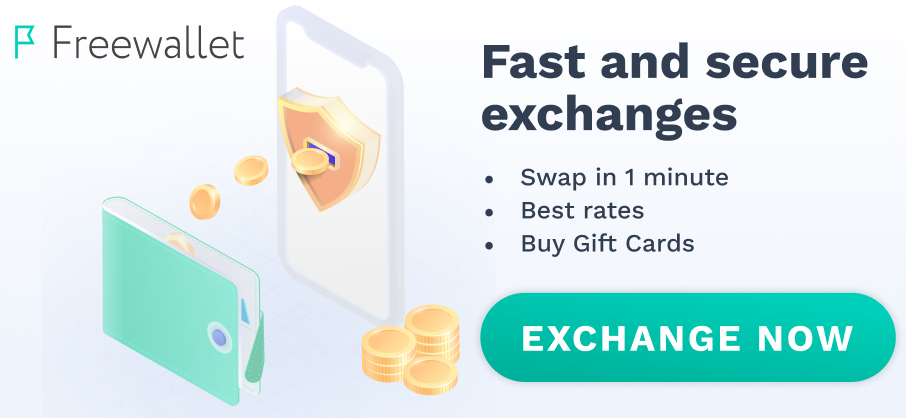 Here are no reviews yet. Be the first!