WhatsMiner Review
Aug 04, 2020
MicroBT is a technology company that is based on blockchain and artificial intelligence. Focusing on integrated circuit chip and product development, production and sales, and provide corresponding system solutions and technical services. Now MicroBT has passed the national high-tech enterprise certification.
As a chip design and production company, MicroBT has completely design process and independent core technology. The core technology includes algorithm, fine optimization of integrated circuit micro-structure, low power technology, advanced chip packaging technology system-level power and cooling technology. These core technologies and engineering methods have been successfully validated and applied in the mass production of the MicroBT blockchain server chips and products.
In addition to the current focus on the area of blockchains, MicroBT is also responding to the national chip strategy. According to the company's development strategy and plan, MicroBT is planning to explore and extend its core R&D capabilities to other high-performance computing areas such as artificial intelligence through independent R&D and strategic cooperation.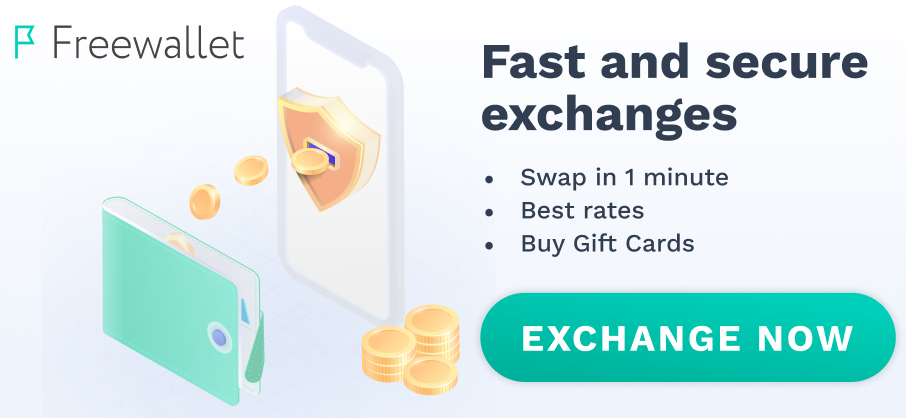 Here are no reviews yet. Be the first!