Uwezopool Review
Aug 12, 2020
Uwezopool is the first mining pool for Uwezcoin. Reward coins are distributed per share contributed by miner's computers. Anyone from anywhere in the world can plug their CPUs or laptops on the pool for efficient mining.
Get profits with HODLing on Binance Earn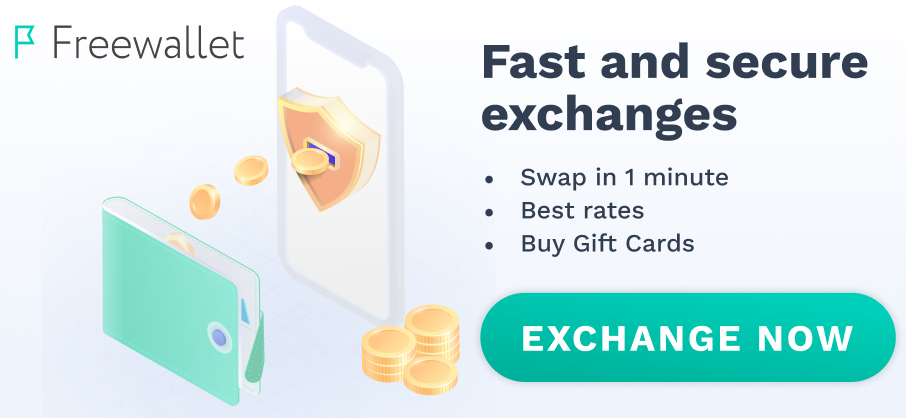 Here are no reviews yet. Be the first!