Q-EN Review
Aug 04, 2020
The Q-EN platform is a mining company based in Sofia, Bulgaria where you can purchase a cloud mining contract and monitor your mining statistics in real-time. With Q-EN, you don't have to deal with the maddening hum of the video cards, the excess heat they generate and the costly electricity bills. 
Get profits with HODLing on Binance Earn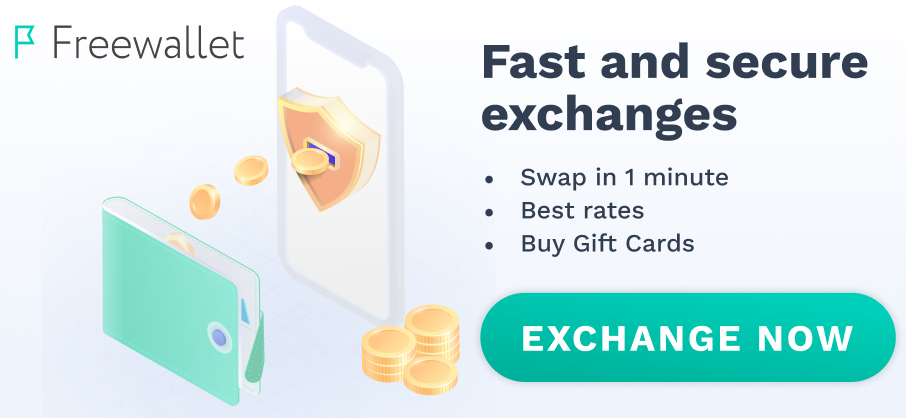 Here are no reviews yet. Be the first!