Mining Store 5111 Review
Aug 04, 2020
Mining Store 5111 is an ASIC and mining Rig reseller. Their company, High Tech E Shop LTD, was founded in Hong Kong.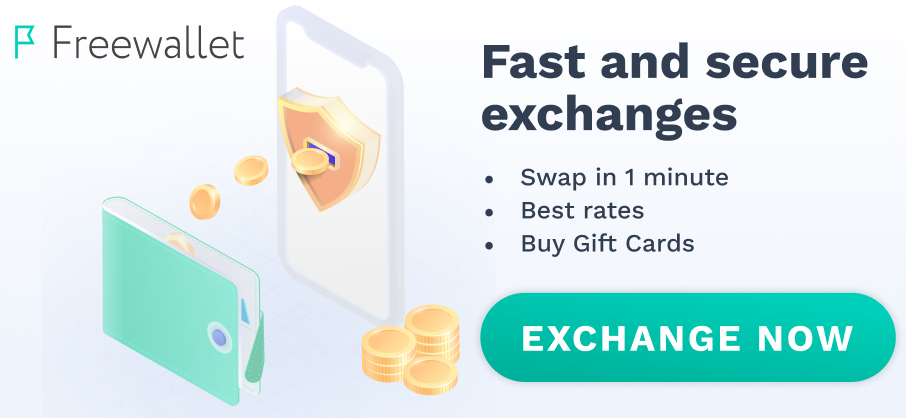 MARIA DEL MAR MARTINEZ SANCHEZ
26 December 2021
I bought a Goldshell KD-Box at MINING STORE 511 a month ago, I received an email from customs indicating that the product packaging does not comply with phytosanitary measures and that they return it to origin, after contacting Mining store 5111j and telling them to solve the problem or they refund the amount paid since I have not received the product due to their error in the packaging of the product, they answer me that it is not attributable to them and that I send them about $ 1000 more for a second shipment or that customs will proceed with the Destruction of the product, THEY ARE NOT TRUSTED at all, they have scammed me about € 7,000.00 that I paid for the equipment and that I will not receive due to a defect attributable only to them in the shipping process. I do not recommend that you order with them, they keep the money and do not receive the equipment.