MineBest Review
Aug 07, 2020
MineBest is a company specializing in cryptographic computing activities. Its core business entails building data center facilities tailored for providing professional hosting services of mining equipment. The objective of MineBest is to provide the private consumer with the option of investing in the best and most advanced mining equipment of its kind in the world and ensure a secure facility, maintained 24/7 with the highest level of service in the field. Together with our skilled and experienced team, alongside strategic clients & partnerships, we are implementing a new standard for the mining ecosystem and data center infrastructure facilities.
Get profits with HODLing on Binance Earn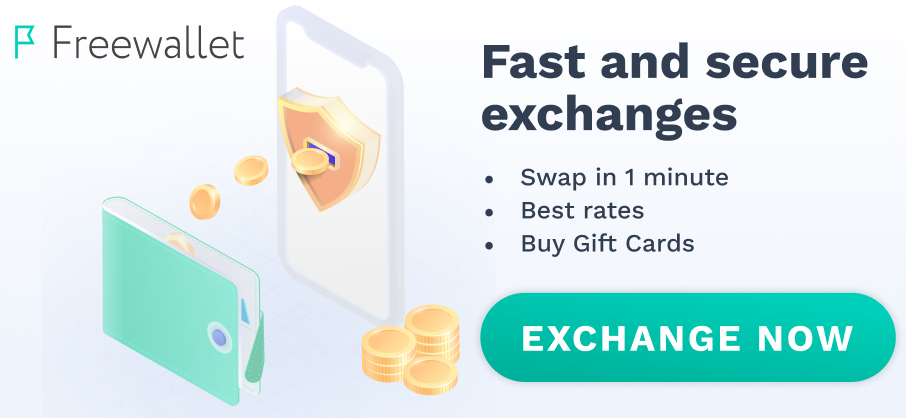 Here are no reviews yet. Be the first!