Asic Miner Market Review
Aug 04, 2020
Asic Miner Market is a mining hardware provider. It offers ASIC GPU, Coin, Hash, ASIC Mining hardware, and solutions. All hardware is fully packed, tracked and will need the customer to sign proof. Thus ensuring all products find their way to the customer.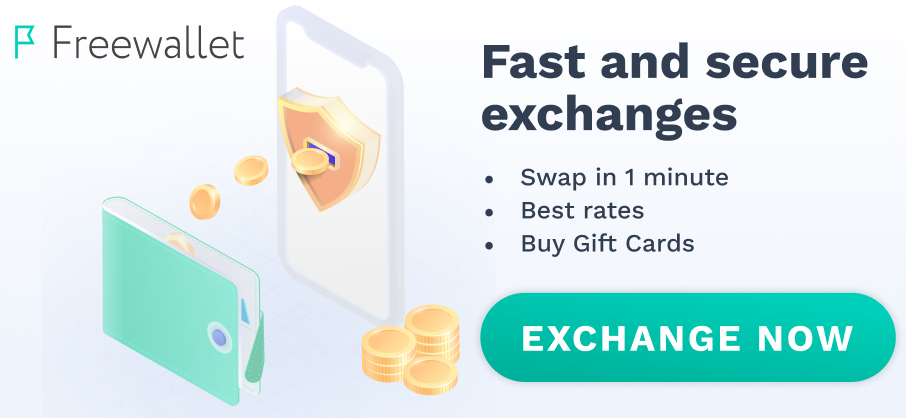 I have purchased around 2M in miners over 4 years, by far the best prices direct from the China Suppliers
How does it work? I still don't understand.
It could be much more better I suppose, I withdraw the funds toooooo long, that I almost forgot about it.
So far it's good. The coins are minned and I'm watching.
I saw bad feedbacks, at first I was gonna praise the pool. I got a discount and my country just within 2 days. But after the first successful action my minning procces went down. The site has been frozen all the time, the other minners told me just wait but in the I got sick of it. Don't know what's the problem is. I liked it but I should admit it works from time to time.