Asic Miner Market Review 2023 - Is It Safe?
Aug 04, 2020
Asic Miner Market is a prominent provider of ASIC (Application-Specific Integrated Circuit) mining hardware. The company has a wide range of products that cater to both individual and institutional investors. In this article, we will be reviewing Asic Miner Market in depth, covering various aspects such as its products, services, user-friendliness, security, and customer support.
Product Offerings
Asic Miner Market offers a range of ASIC mining hardware for different cryptocurrencies. Some of the popular ASIC miners offered by the company include Antminer, Whatsminer, and Innosilicon. These miners are designed for mining cryptocurrencies like Bitcoin, Ethereum, Litecoin, Dash, and more. The company offers the latest ASIC miners with the most advanced technology, ensuring maximum efficiency and profitability for its customers.
User-Friendliness
Asic Miner Market provides an easy-to-use website that is accessible to both new and experienced users. The website is well organized and provides detailed information on each product, including specifications, mining power, and more. The company also provides detailed guides and tutorials on how to set up and use its mining hardware. This makes it easy for customers to get started with mining right away.
Security
Security is a major concern for all users of cryptocurrency, and Asic Miner Market takes it very seriously. The company uses SSL (Secure Sockets Layer) encryption to secure all its transactions and customer data. Additionally, it implements strict security measures to protect its hardware and data from potential hacking or theft.
Customer Support
Asic Miner Market has a knowledgeable and friendly customer support team that is available 24/7 to assist customers with any questions or issues they may have. The company provides support through various channels such as email, live chat, and phone. Customers can also find answers to common questions in the company's extensive FAQ section.
Price and Payment Options
Asic Miner Market offers competitive prices for its mining hardware and provides various payment options for its customers. Customers can choose to pay with popular cryptocurrencies like Bitcoin, Ethereum, and Litecoin, or with traditional payment methods like bank transfers and credit cards. The company also offers flexible payment plans for its customers, making it easier for them to purchase its products.

In conclusion, Asic Miner Market is a reliable and trustworthy provider of ASIC mining hardware. The company offers a range of high-quality products, user-friendly services, strong security measures, and excellent customer support. Whether you're a seasoned miner or just starting out, Asic Miner Market has the products and services you need to succeed in the world of cryptocurrency mining.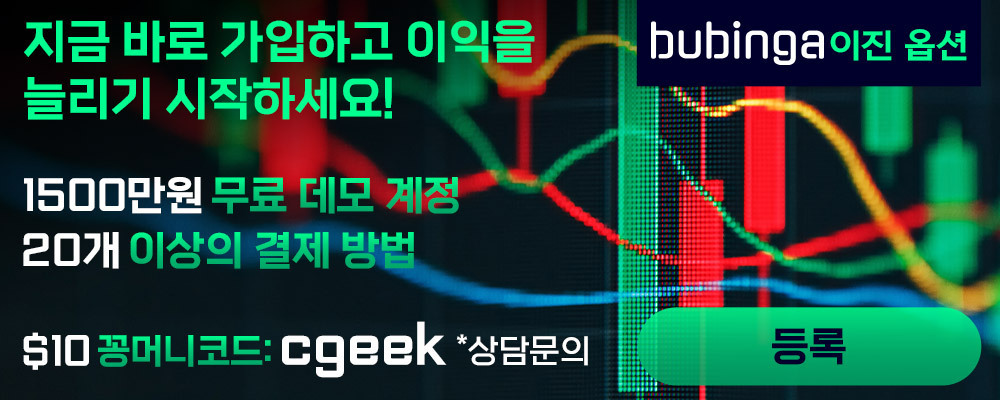 I have purchased around 2M in miners over 4 years, by far the best prices direct from the China Suppliers
How does it work? I still don't understand.
It could be much more better I suppose, I withdraw the funds toooooo long, that I almost forgot about it.
So far it's good. The coins are minned and I'm watching.
I saw bad feedbacks, at first I was gonna praise the pool. I got a discount and my country just within 2 days. But after the first successful action my minning procces went down. The site has been frozen all the time, the other minners told me just wait but in the I got sick of it. Don't know what's the problem is. I liked it but I should admit it works from time to time.