MacMiner Reviews 2023
Jun 16, 2021
It seemed that for the longest time, Bitcoin mining was limited to a few viable options, and mostly Microsoft Windows-based solutions. However, as mining difficulty has decreased globally, more users have been interested in joining in and putting their computing power together to discover new Bitcoin blocks. Now, Mac users can pitch in by using a dedicated piece of software known as MacMiner. 
MacMiner, as the name so readily suggests, allows you to participate in mining operations as a Mac user and do so knowing that you are participating as a fully-fledged member of the mining community. While regulations still apply to you, your platform of choice will no longer restrict you from achieving optimal results and carrying out mining operations with a preferred operating system. With 1.4 billion iOS/OS X users around the world, it's easy to see why MacMiner is a welcome solution. 
In our MacMiner review, we will walk you through everything, starting with what the program is to how it works, to what fees there are if any, whether it's safe, and generally how to use the software. Let's proceed. 
What is MacMiner? 
MacMiner is essentially the first-of-its-kind software created as an Objective-C GUI app that allows you to become a crypto-miner in an instant and with a fairly easy-to-navigate user interface. The program allows you to mine different currencies and to do so efficiently at the most computing-to-energy cost ratio.

To make things easier, MacMiner will come with the option to automatically generate configuration files, which is a great relief to anyone who fears that their knowledge may be a little insufficient to set up the software. There is nothing to worry about as the solution has been written in Objective-C with C/C++ in the backend to create an accessible overall user interface and functionality that runs straightforwardly and understandably. 
MacMiner Overview 
MacMiner is a powerful solution for all Mac users out there who have long been keen on making mining accessible and possible through their preferred operating system. The software is designed with simplicity in mind, allowing you to quickly navigate all available options and translate from setting up the software to mining in a matter of minutes. 
To make things worthwhile, though, you will be happy to know that MacMiner will allow you to use numerous miners, including ASIC, FPGA, CPU, and GPU, which means that you have numerous options in approaching your next mining operations. If you are not entirely familiar with these acronyms, they essentially refer to the computing parts you can use and invest in to set up a mining operation in the first place. You can also monitor the networked miners by IP. 
MacMiner Fees
Does MacMiner charge any fees? This is a good question and one that should concern anyone who is seriously looking to get involved with cryptocurrencies. There seem to be no type of mining fees applied to MacMiner at present, albeit we urge you to follow through with the official website documentation and see if any specifics are offered on the status of fees as of today. 
How to Use MacMiner?
MacMiner is a simple enough solution to use when you are looking to set up your mining operation. What you need to do is first have a legitimate Mac device and operating system. If you meet this condition, you are free to proceed by downloading the official installation file from the website.

Proceed by installing the software, which is an automated process that ought to take just a few minutes. Next, you want to configure and install your ASIC miner to make your mining easier and more efficient. Once this is out of the way, you will be almost ready to begin, but you now need to fill out a few important details.
Enter your BTC address (or supported currency address), click on the dropdown menu under Bitcoin, and pick a Mining pool. Next, enter your username and password and finalize your login. Save and proceed to the next step, which is a final configuration.
You will need to click on "Devices/Manual Flags Field" and enter "-S all." Once all of that has been settled, you are ready to begin mining. Just click Start and watch your computer(s) chug away happily as they excavate, discover, and assist in tackling new Bitcoin or Litecoin blocks. 
Is MacMiner Safe?
Yes, MacMiner is safe, even though the software is not as popular. The reason behind that is that OS X Bitcoin mining is new, and as such, people are slowly getting familiar with it. On the whole, MacMiner is completely safe. The fact some fewer people are familiar with mining using it means that you don't have too many threats to worry about at all.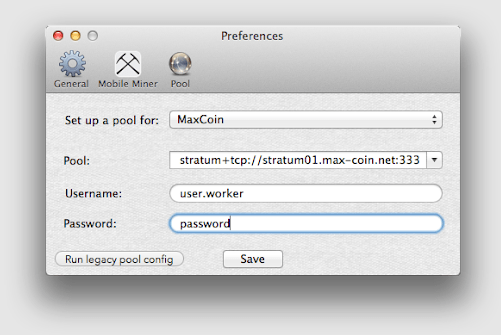 It's always best to make sure that the Mac you are using is a dedicated mining machine and not something that you use in your daily work or other operations. Personal and mining computers should probably be separate, and MacMiner is best installed on a fresh computer that has had its entire operating system rebooted to delete potential malevolent software.
There have been no complaints against MacMiner either with consumers using the software and trusting it completely to take care of their mining needs. In fact, a growing pool of miners is turning to MacMiner as the go-to solution as it provides them with quick and reliable access to safe mining options. 
Is MacMiner a Virus?
You may have heard that MacMiner has been flagged as a virus. However, this software isn't a virus. Since OS X is not optimized for mining, any software that attempts to try and turn your laptop or Mac computer into a mining machine is likely to flag MacMiner. That doesn't happen often, but if it did, you could rest assured that MacMiner is not a virus.
The program does not behave or run like one either. Consumer feedback used to compile this review, as well as our expertise showed no proof to the contrary. As a result, MacMiner is a trusted and safe option if you are looking to channel your OS X into a mining venture.
Conclusion
At the end of it all, you ought to know and understand that MacMiner is powerful yet simple mining software. It will enable you to quickly sort through the setup process, generate all the configurations you need to successfully begin mining, and do so in a relaxed fashion. Finding mining software that meets all your expectations on OS X is hard, but you have a good and powerful ally in MacMiner.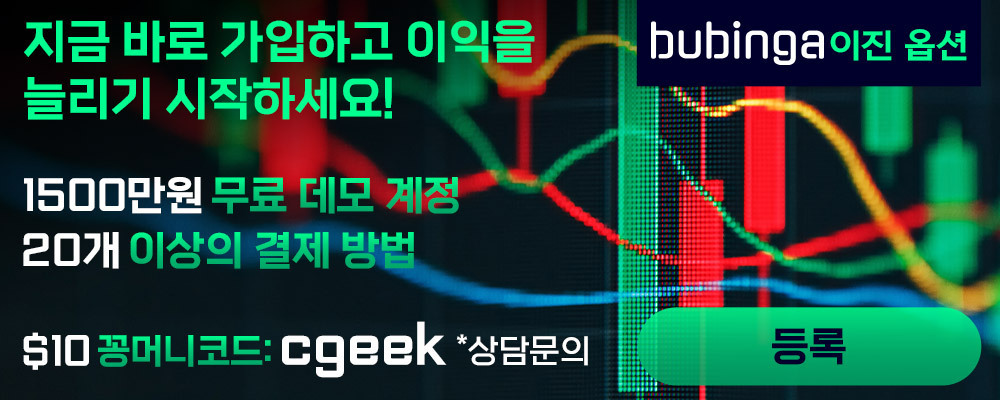 Martin Alekseevich
16 June 2021
3/5