Litecoinpool Review 2023 - Is It Safe?
Aug 10, 2020
Litecoinpool is a mining pool for the Litecoin (LTC) cryptocurrency, founded in 2011. It was one of the first mining pools for the Litecoin network and remains one of the largest and most reliable pools today. This review will examine the features, benefits, and drawbacks of Litecoinpool, and help you decide if it's the right mining pool for you.
Features and User Interface
Litecoinpool offers a range of features for miners, including low fees, automatic payouts, and detailed mining statistics. The user interface is simple and straightforward, making it easy to monitor your mining performance and track your earnings. The site also features a well-designed dashboard that provides real-time information on mining speed, earnings, and more.
Security and Reliability
One of the most important aspects of a mining pool is security. Litecoinpool uses SSL encryption to secure all transactions, and the pool's servers are located in secure data centers. The pool also implements advanced security measures to prevent hacking and other security threats.
Payment Options and Fees
Litecoinpool offers a number of payment options, including direct LTC deposits, PPS, and PPLNS. The pool's fees are very low, with a standard fee of 1% for PPS and PPLNS. This makes it an attractive option for miners who want to maximize their returns.
Community and Support
Litecoinpool has a strong community of miners and developers, who are dedicated to ensuring the pool's stability and success. The pool's support team is knowledgeable and responsive, and they are always available to help miners with any questions or issues they may have.
Conclusion
Litecoinpool is a reliable, secure, and user-friendly mining pool that is well-suited to miners of all levels. With low fees, automatic payouts, and a range of payment options, it is a great option for anyone looking to mine LTC. Additionally, the pool's strong community and support team make it an attractive choice for miners who want a reliable, trustworthy mining pool.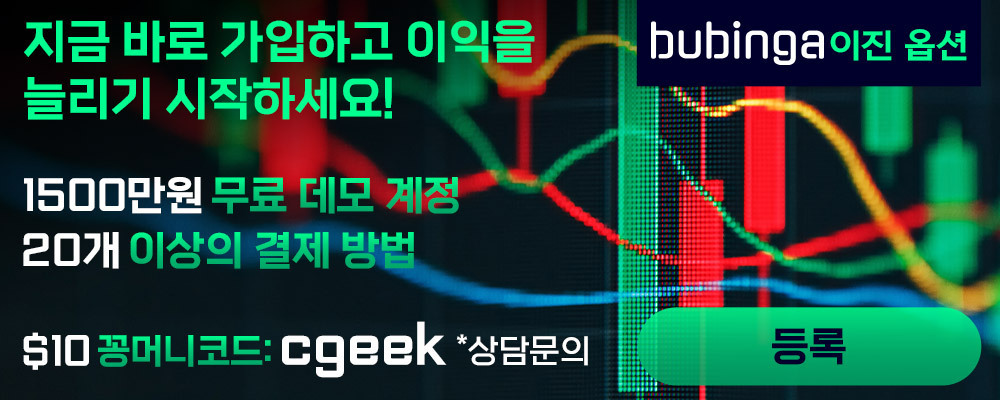 Never had a problem with this site. Pays every 12 hours and have been mining on this site for over a year.