HashLoft Review
Aug 09, 2020
HashLoft is a multi cryptocurrency mining pool. It provides a multi-algo Mining Pool which creates the ability to mine cryptocurrencies from the hashing algorithms. HashLoft's DeversiPay™ payout system, allows payouts to be received in Bitcoin, Litecoin, DASH, Ethereum, Monero, Horizen, and other coins by having a fraction of miners income distributed across several cryptocurrencies.
The platform currently supports two distinct endpoint categories, Algo switching and dedicated Coin mining. Keep in mind to frequently check for new endpoints to mine newly HashLoft added currencies.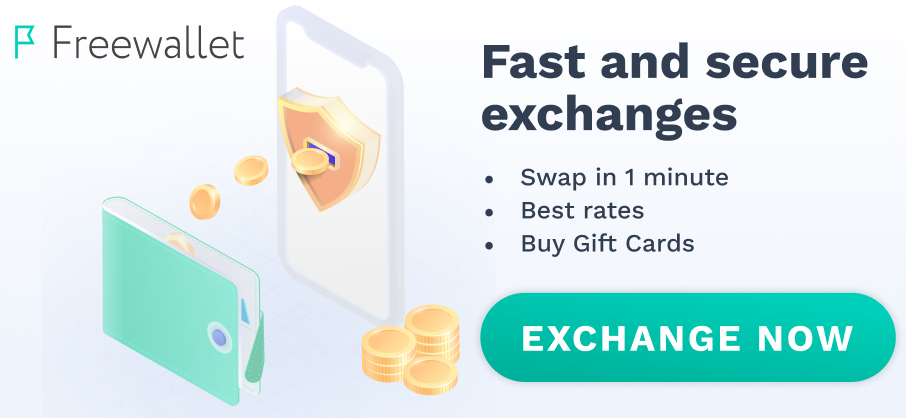 Here are no reviews yet. Be the first!