HashGains Reviews
Jun 06, 2020
HashGains - is an enterprise of the American company Futuristics Internet Services that was launched in 2017. HashGains includes more than 1,500 professionals in their field, but also several mega data centers.
Hashgains helps you in mining cryptocurrencies in three super simple ways. The platform provides you access to the most advanced technologies of the industry.
Profits Beyond. HashGains promises to give you ROI on your investment and that's how you get to benefit from our cryptocurrency mining platform.
Kick Start. Start cryptocurrency mining using Hashgains today and get daily payouts in your Wallet. 
Multiple Datacenters. HashGains has multiple data centers in India, China, and the U.S providing blazing fast hash rate to mine cryptocurrencies.
Mine in Multiple. With Hashgains, you can mine multiple cryptocurrencies available in our catalog. 
The company offers a wide selection of cryptocurrencies, cloud mining organization services, including bitcoin mining, Ethereum mining, Monero, Zcash, and others.
The essence of cloud mining is that the user, who is also a miner, connects to the cloud without wasting the electricity and the resources of the system and miner has no hassle to dispose of old equipment.
With the help of HashGains, everyone has the opportunity to organize cryptocurrency mining with minimal investment and risk. The only requirement is to have a personal computer or smartphone with a cryptocurrency wallet connected.
HashGains uses the best ASIC in the world and the best GPU, providing high capacity, speed, and performance.
The HashGains platform uses only clean energy for its work. By 2021, HashGains plans to completely switch to using its own energy centers, which will be built in India and Canada.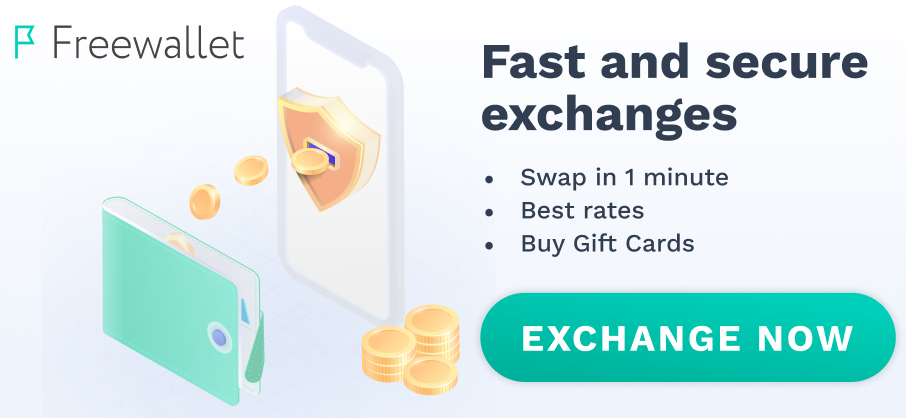 Good minning project. I found a good support coverage and inituative reward tools.