Ethash Pool Review
Aug 12, 2020
Ethash Pool is a 0.5% fee cryptocurrency mining pool that offers two different pools, Ethash pool, and Grin pool. Ethash pool is a  multi-algorithm mining pool, which allows the users to mine ETH, ETC and ETP and get paid in Bitcoin (BTC), Ethereum (ETH), Ethereum Classic (ETC) and Metaverse (ETP) with a PPLNS payout system. For miners with Auto-Conversion active, block rewards are converted immediately in bulk transfers, allowing the user to save on exchange fees and maximize profits. Ethash Pool intending to add more options in the near future. Also, we have the first Grin Mining Pool in North America. This is the perfect time to use GPU computing power to mine GRIN, which contributes to 90% of all mined blocks. The auto-conversion feature allows miners to mine the GRIN coin, and receive payouts in BTC or ETH.
Get profits with HODLing on Binance Earn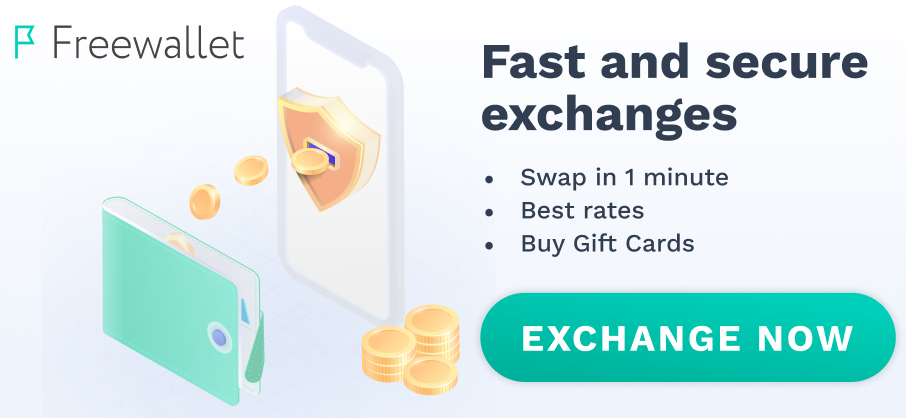 Here are no reviews yet. Be the first!