Dwarfpool Customer Reviews - Is It Still Usable in 2021?
May 23, 2020
Dwarfpool is an anonymous cryptocurrency mining pool. It was founded in 2014. The platform provided a stratum pool engine for miners. At the early stage, it was one of the most popular pools for mining of Ether. Lately, the pool was supporting three cryptocurrencies: Ether (ETH), Monero (XMR), and Expanse (EXP).
In 2020 all the pools were closed down. It's possible to see on the website that the remaining rewards are still processing. It is not specified anywhere on the website when the pool will start to function again. Probably the pool is closed forever. The official Twitter page is not updated since March of 2018.
The pool was using an HBPPS reward system that let the miners get paid for each share once in an hour. The minimum payout was as low as 0.01 ETH.
The interface of the pool was minimalist and quite simple. Those who don't know about mining that much could easily find a thorough FAQ section in the menu bar in the upper part of the website (it is still can be found there). Following this guide and some time dedicated to practice could quickly help anyone to start mining and get their first rewards in cryptocurrencies. Another nice feature of Dwarfpool is its compatibility with numerous mining applications.
The fees were set at 1%. Some considered this fee as too high. The other reasons for criticism from users are the lack of customer support and payment delays.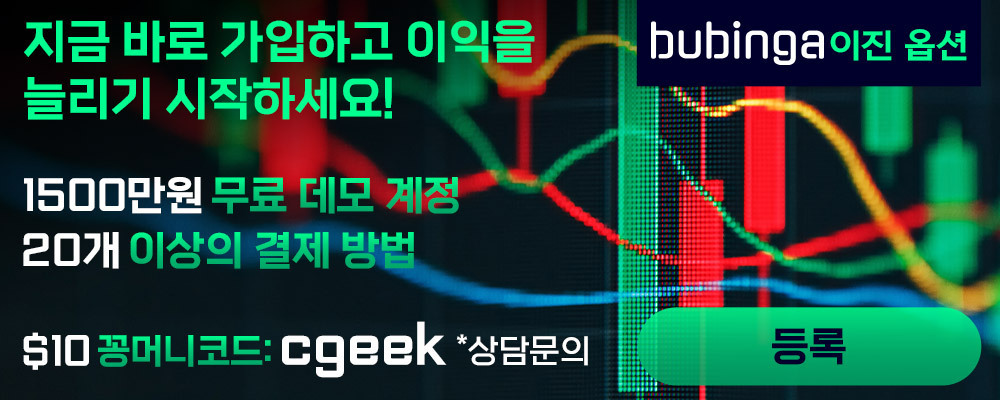 I wish it works faster, but I'm glad that I'm able to gain some rewards here. Some other morning pools don't provide that.
I like the way they work, fast and with no pending and failures. A good pool.
Never used the pools before, I got a say that the website is really simple and love it. I'm here since February, I hope it brings me something, so far is good.
I can't reach the support, that's the one problem here, frankly, the website is intuitive and simple but I got some questions about the withdrawals and fee, the information about isn't clear, I texted the support four days ago and they haven't responded yet, a little bit long, I suppose.
The are a lot if minners and they are making a really good profit, I guess. The pool works and provides with good functional rewards system.