Cruxpool Review
Aug 09, 2020
Cruxpool is a mining pool made for miners by miners and operated by the company ILIIUM.  It provides a bunch of tools to help miners monitor their mining rigs: real-time statistics, professional support (with a dedicated Discord), 0% fees for two months, very low threshold (0.01 ETH), and complete API and tutorials.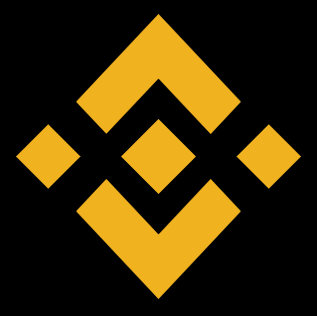 Get Profits with HODLing on Binance Earn
I do not know if there are others with the same problem. On their website, most of the options do not work like the login. My security data such as my wallet etc. have also been deleted
mika
23 September 2020, 3:52 PM
I have been mining for 4 years. I tried many pools in search of the best. I rank Cruxpool at the very top, side by side with giants such as: Sparkpool, f2pool nanopool ... I recommend it to everyone - small and large miners
Magma
15 September 2020, 10:52 AM
Best pool that I've experienced it, the team is very carefully with his community.
Romain
15 September 2020, 7:45 AM
I really love the realtime balance.

Shares gets validated really quickly, I'm 10 000 km away from their servers and still have a really good acceptance time. Their support team is awesome and responsive.

5/5 for Cruxpool
Dwight
15 September 2020, 7:42 AM
Great pool but most importantly, AMAZING customer support. Guys are super nice and reactive
Ryo
15 September 2020, 7:41 AM
Very good pool.
The support always here and quick.
Recommends ++
Marmiton
15 September 2020, 7:38 AM
Awesome mining pool, constantly improving and releasing new features and with an excellent support !
I highly recommend !