Bitforx Review - CLOSED
Aug 07, 2020
BitforX offers its customers safe Cloud Mining services. Their Mining farm is located in Kutaisi, Georgia, Industrial Zone and it contains about 10,000 Miners. It also has a convenient and secure Bitcoin wallet, accessible worldwide on any device. Select the desired amount of hash power and generate revenue daily. Their goal is to contribute to the advancement of Bitcoin mining space and give an opportunity to people to access mining operations of the network to generate Bitcoin.
Informational Content in numerous Formats - they have a very active community management policy. They are accessible on every social media platform and almost every crypto community forum. BitforX's social media pages are also accessible for everyone who wishes to check them out.
Mobile Application - it is now available for iOS and Android users to download their mobile application - digital wallet and use their services with more flexibility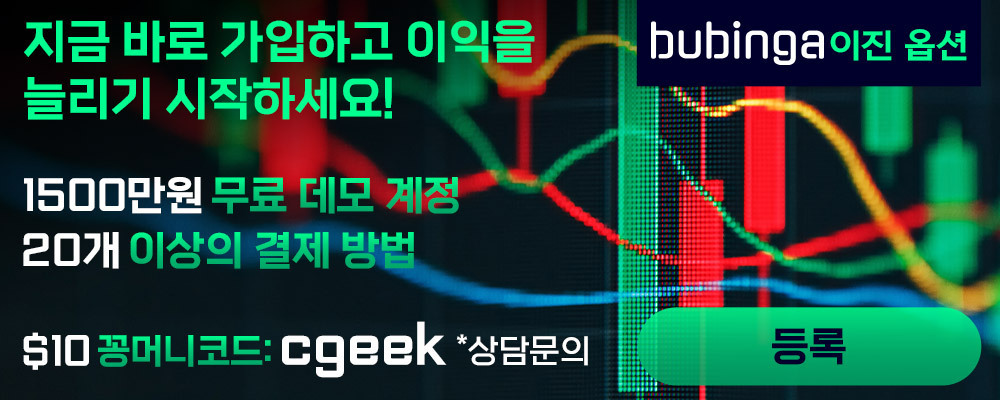 Here are no reviews yet. Be the first!