Traders of Crypto Review
Dec 29, 2020
Traders Of Crypto is a community of people interested in cryptocurrencies that was launched in 2020. It has guides on exchanges, coins and other aspects of owning and trading cryptocurrencies.
It provides insight and guidance into the world of exchanges and coins and explains the many opportunities and pitfalls in this complex new world of digital finance. One of the main features is free to play a virtual trading game where participants can improve their trading skills and win real crypto for performing well in the games competition tables.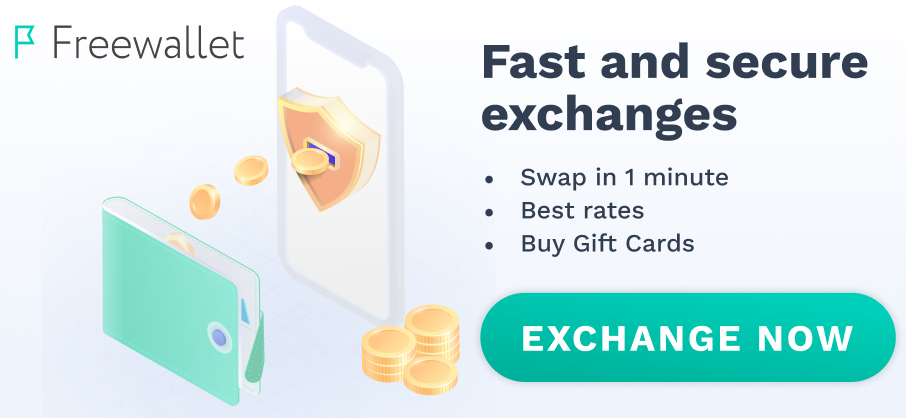 Shane Dickey
5 April 2021
An entertaining game, useful guides, thoughtful analytics, and non-formulaic news. Definitely a decent resource
I decided to participate in their crypto game for fun, and I really won. Not a whole bitcoin, of course, just couple of bucks but it was also nice. Good luck in the development of your project!
Janet Yellen
28 January 2021
A relatively new platform, with good articles on crypto trading and an interesting trading game that not only trains skills in the process but also allows you to win nice cash prizes. Really everything is free
Good website to get started and used to how the market works. Great design and also very easy to navigate.
Casey Ashton
10 January 2021
A good place where a beginner can learn a lot and practice trading for free by participating in their trading game with real prizes.