Mining-Cryptocurrency Reviews
Jun 04, 2020
Mining-Cryptocurrency is an independent informational and analytical resource dedicated to bitcoin, mining, blockchain, cryptocurrency assets, and services. All the necessary information about cryptocurrency in one place: news, reviews, ratings, studies, interviews, and guides. Users of this site will be able to read the latest news, useful tips, guides, and reviews, as well as express their opinion in the comments to any publication.
The site has no third-party funding and was created by crypto enthusiasts led by Vyacheslav Cherkashin in 2017. The platform team monitors the quality and relevance of the materials published on the site to ensure the accuracy of the information they provide to their users. 
The main objectives of this resource are:
The popularization of blockchain technology: an explanation of the principles of its work, opportunities, and prospects;
Improving the technological literacy of the audience: publication of reviews, glossaries, and guides on the use of cryptocurrencies and specialized services;
Formation of a complex panorama of cryptocurrency and blockchain world events for the audience. Mastering cryptocurrency tools through reviews and instructions for users of all levels of preparedness.
The team of the Mining Cryptocurrencies website includes professional journalists, editors, and translators. The project attracted specialists from the world of blockchain technologies: bloggers, financial experts, traders, miners, developers, and investors.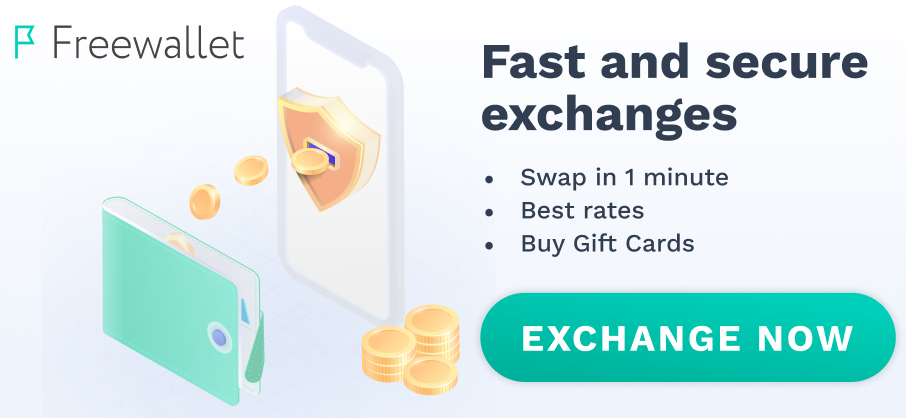 CryptoFan
29 January 2021
Сайту зачет. Много гайдов по майнингу на видеокартах и обзоры новых блокчейн-проектов.
Это один из двух русскоязычных ресурсов по криптовалюте которым я на самом деле доверяю.
I have been reading the news on this site every day for several years now. Always up-to-date news and analytics.
I have been using this website for the third year already, always up-to-date news and guides.
An informative site about cryptocurrency, has been working for a very long time ...