Coinpedia
Oct 20, 2022
Coinpedia is a trusted cryptocurrency, event and information service agency for the blockchain technology and the overall digital assets. Moreover, this is an entirely independent platform that covers blockchain, cryptocurrency, decentralized applications. And much other crypto information from the next generation web.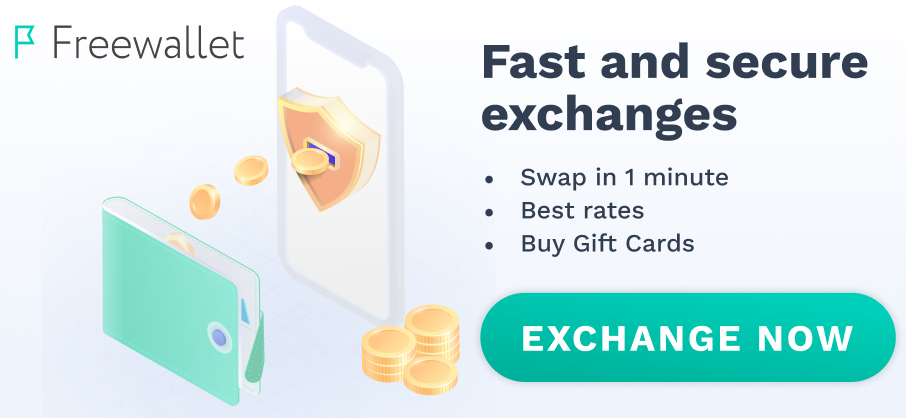 Coinpedia's crypto news is very useful. Here you will find concise bitcoin information.
Good information, I really appreciate your efforts.
Trading with experts is the best strategy for newbies and investors who have little or no time to monitor the trade. Your blogs improved my financial status.
Very informative and well interpreted. I am always eagerly waiting for your next article. Thank you