CoinOzi Reviews
Jun 11, 2020
CoinOzi is a Cryptocurrency News Aggregator Platform curating crypto news from top publications in US, Europe, Africa, South America and Asia specifically for cryptocurrency traders and enthusiasts. You can watch your favorite cryptocurrency coins like Bitcoin(BTC), Ethereum(ETH), Ripple (XRP), Bitcoin Cash (BCH), and others. Finally, you can head over the CoinOzi media section to watch interesting videos about Blockchain and Cryptocurrencies.
Other Features Includes;
- A Decentralized Exchange to swap your coins easily.
- Legit Ongoing Airdrops
- Live Cryptocurrency Charts
- Live Crypto to Fiat Converter.
- YouTube videos of top crypto influencers. 

First News Aggregator to cover crypto developments in Africa. Located in Abuja, Nigeria.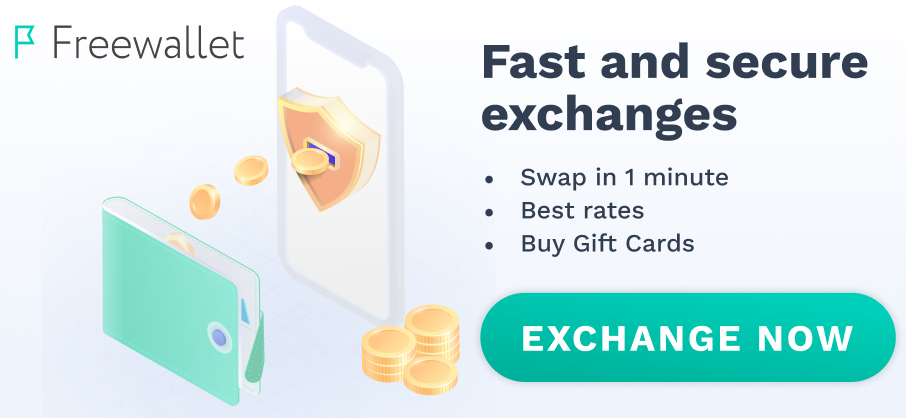 Martin Alekseevich
2 December 2020
Really interesting news platform