BlockShow Reviews 2021
Feb 10, 2021
BlockShow is a regular event taking place in different parts of the world gathering experts, professionals, and enthusiasts to discuss a wide array of topics related to the blockchain industry. BlockShow has hundreds of offices around the globe. The company holds both online and offline events providing the platform for hundreds of speakers at once. The events are visited by thousands of attendees. BlockShow is considered to be one of the largest crypto conferences. The gatherings take up to several days with speakers presenting in person or online. People from dozens of countries flock to BlockShow events. The event is useful for showcasing the newest technologies and innovations and networking. More than that, it helps to understand the future to come better and in detail.
The Blockshow CEO Addy Crezee is a former CoinTelegraph employee. The company was founded in 2016. The first event took place in Europe in 2017. Since then, dozens of events were held in Asia, Europe, the Americas, and online. 
To let you realize the scale of this event, we will name the speakers that take part in BlockShow. At these events, attendees were listening speeches of Vitalik Buterin (the Ethereum founder), Winklevoss brothers (Gemini exchange founders and early BTC investors), Changpeng Zhao (Binance CEO), Balaji Srinivasan (ex-Coinbase CTO), Akon (Akoin CEO), Denelle Dixon (Stellar CEO), Sergey Nazarov (Chainlink CEO), Max Kordek (Lisk President), Sunny Lu (VeChain founder), and so on. As you can see, the events gather founders and CEOs of the most significant blockchain companies alongside fintech companies representatives and speakers representing smaller and younger companies.
Discussion taking place on BlockShow cover a variety of topics whether it technical aspects of upgrading the blockchain projects, solutions for scalability issue, adopting blockchain solutions, the future of cryptocurrencies in comparison to fiat money and gold, regulation of cryptocurrencies, decentralized finance potential, the future of payment systems, cryptocurrency demographics, and many others.
SFF x BlockShow 2020 is a wrap and we thank you for your support! 🙌

For a summary of what was covered, you can view Cointelegraph's coverage: https://t.co/DhwSgJclmf

You can view all sessions at
SFF's Channel https://t.co/LquzOgYCsU
and Ubin Channel https://t.co/tb9ahnEcEV pic.twitter.com/AzmLaj66sm

— BlockShow (@BlockShowcom) December 15, 2020
On the BlockShow website, you can find the info about every event (Menu / About Us / Story). You can learn where the events were taking place and who were the speakers on each of the events. Also, there are highlights of each event on the website, including photos, quotations, and videos. Additionally, there is a blog containing materials based on the speeches held on BlockShow gatherings. Another project associated with BlockShow is the BlockShow magazine — a collaborative effort by CoinTelegraph and BlockShow. The physical glossy magazines are released several times a year in limited edition. Magazine issues are distributed only among the conference attendees.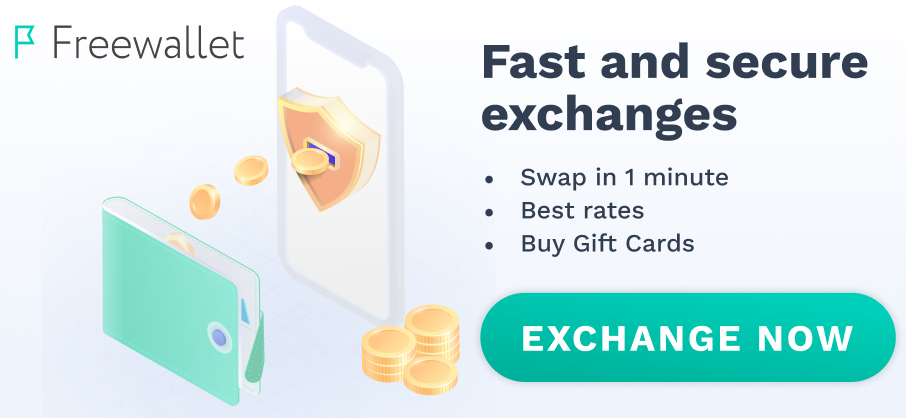 Really interesting forum with a lot of great guests. I've met really cool guys there