BitcoinVox Review
Feb 18, 2022
Bitcoin VOX is the Media Coverage of Bitcoin and Digital Currencies.
Bitcoin VOX is an independent publication, which provides you the latest news, trends, prices and analysis on Bitcoin and the Crypto Currency world.
If something happens, you will know it sooner !
Bitcoin Vox was created to protect Bitcoins' Holders by bringing them all sensitive news (bearish and bullish) and trading strategies.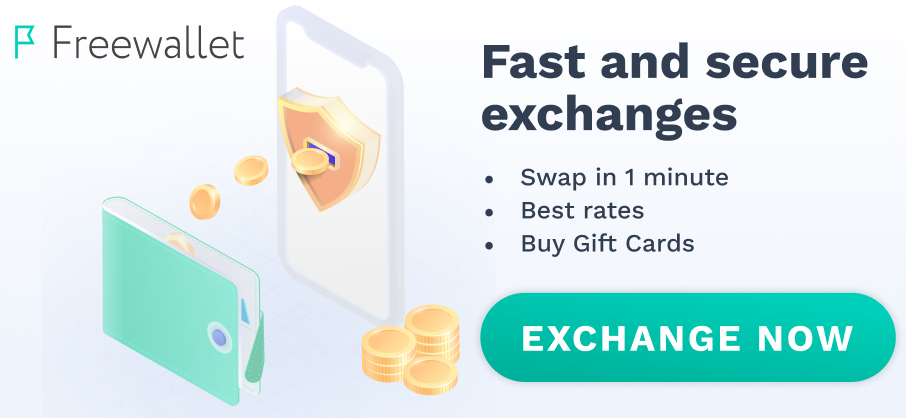 This resource leaves a strange aftertaste. I was once recommended to go there, read articles, but in the end I didn't find anything interesting for myself there. Little useful information, and in general there are very few interesting articles