VINEX Network Exchange's Review
Country:
British Virgin Islands
May 30, 2020
Vinex Network is a cryptocurrency exchange with the headquarter in Singapore that was founded in September, 2018. Vinex supports 50+ cryptocurrencies for trading, among them are the most well-know such as Bitcoin, Ethereum, Litecoin, Tether, etc. Vinex is registered in British Virgin Islands.
Maker fee starts with 0.20% and Taker fee — with 0.25%. The fee schedule has further grades depending on the volume traded. MAS is a utility token of the VINEX network. 
The website is translated into 11 languages, including English, Spanish, Chinese and Russian. Lucky Draw is the contest for customers of the platform. Identity Verification is required within the platform.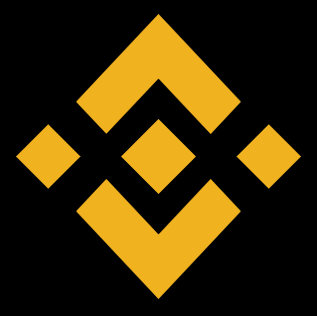 Get Profits with HODLing on Binance Earn
Lili Scheider
22 May, 3:43 PM
My QRL disappeared and the network has been down. Timing out for 2 days now.
Straight up theft. Just stay away from them if you value your money and sanity. Eth never showed up and my other asset I sent, TRX, arrived but I immediately changed my mind and so I went to send it back to my wallet and it's been stuck in a "processing" withdraw status since March 12th, 2021. Customer Service response was that large transactions require review.... for 2+ months?!? All responses (which were many for some reason at first but now 0) have all been bad excuses and constant urges for me to "have patience". Well, it's been 2 months now and that's enough proof to me that my funds are gone. I've got screenshots, emails, docs, etc. and I am just getting started on this mission to make sure EVERYONE knows about them.
I have not had access to my bitcoin since transferring it two months ago. A few weeks ago they said they are upgrading their network, but have provided no timeframe for completing that task. If it's even true.
Goretzka
25 July 2020, 11:29 AM
The good charts, the pair and information are on the main page and everybody can easily read them.
Helen
17 July 2020, 11:42 AM
I like the way they work with the traders. All the information is clear and available.
Raimond
2 April 2020, 9:51 AM
It's in my list of scalping arbitrage day trading, working ok.