PayPie (PPP) Price and Reviews
Max supply:
165,000,000.0
Total coins mined:
165,000,000.0
May 24, 2020
PayPie (PPP) token is available on a few exchanges paired against Ethereum (ETH). It is currently based on the cryptocurrency Ethereum protocol. 
PayPie provides the tools for tracking the businesses' cash flow, which also entails the tools for "what-if" projections. In other words, it is to make the daily routine of bookkeepers and accountants easier. PayPie is considered to be the first platform, that assesses risks based on blockchain solutions. The platform also features the referral program. 
Please find out the PayPie's market cap and volume on the widget of our partner. Also, you can see the latest PPP price on this website. You can leave your feedback and reviews about PayPie cryptocurrency here.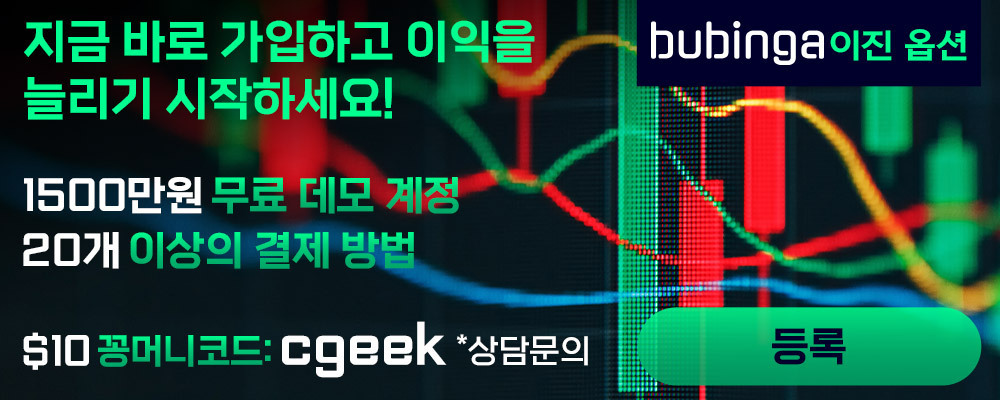 Jamaal Ellison
9 December 2021
PayPie has done a good job at assessing risk and protecting against fraud. Their data is reliable, and their solutions guarantee the accuracy of evaluating certain decisions