Unnamed.Exchange Exchange Review
Country:
British Virgin Islands
Nov 26, 2020
Unnamed.Exchange is a crypto trading platform developed by professional and experienced developers. It provides many features for crypto enthusiasts around the world and the customer service will be ready anytime. Providing the best and friendly service is Unnamed.Exchange main mission.
Unnamed.Exchange has dozens of coins already to be traded, and there are more that will be get listed. Users may also request the Exchange for new coins listings.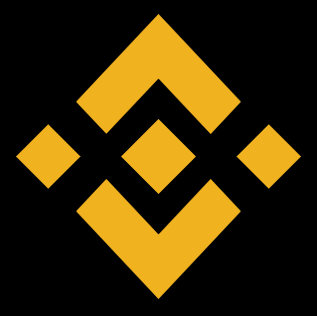 Get Profits with HODLing on Binance Earn
Unnmed.exchange Fraud
2 June, 11:11 PM
Scam Exchange. They will confiscate your money.
Non
3 December 2020, 8:12 PM
Unamed cool name. Does it mean to be fully anonymously?
Sted
2 December 2020, 8:41 AM
From the very first day of work with this exchange, I had only positive emotions. I went through a lot of projects and all kinds of exchanges, faced with deception and scam.