Unnamed.Exchange Exchange Review 2023 - Is It Safe?
Country:
British Virgin Islands
Nov 26, 2020
Unnamed.Exchange is a relatively new decentralized cryptocurrency exchange that was launched in late 2020. It was designed to offer users a fast, secure, and reliable trading experience without compromising on security. The exchange has grown rapidly since its inception and has managed to attract a lot of attention from the cryptocurrency community. In this review, we will take a closer look at Unnamed.Exchange and assess its features, user interface, fees, security, and customer support.
User Interface
The user interface of Unnamed.Exchange is well designed and easy to navigate. The platform features a clean and intuitive layout that makes it easy for users to place orders and monitor their trades. The exchange offers a range of trading options including market, limit, stop-limit, and trailing stop orders. Users can also customize their trading view to suit their preferences and trading style. The platform is available in English and Russian, with plans to add more languages in the future.
Fees
The fees on Unnamed.Exchange are relatively low compared to other decentralized exchanges. The exchange charges a 0.1% trading fee on all trades, which is lower than most centralized exchanges. There are no deposit or withdrawal fees, but users are required to pay gas fees for transactions on the Ethereum network. Gas fees can vary depending on network congestion and the complexity of the transaction.
Security
Security is a top priority for Unnamed.Exchange, and the exchange has implemented several measures to ensure the safety of user funds. The platform uses a multi-signature cold wallet system to store user funds, which provides an extra layer of security against hacks and theft. The exchange also employs two-factor authentication (2FA) to protect user accounts from unauthorized access. Users can choose to enable 2FA using either Google Authenticator or Authy.
Customer Support
Customer support on Unnamed.Exchange is available 24/7 through the platform's live chat feature. The support team is responsive and knowledgeable, and they are always available to help users with any issues they may encounter on the platform. The exchange also has an extensive knowledge base that contains helpful articles and guides on how to use the platform.
Cryptocurrencies
At the time of writing, Unnamed.Exchange supports a limited number of cryptocurrencies, including Bitcoin (BTC), Ethereum (ETH), Litecoin (LTC), and Tether (USDT). However, the exchange has plans to add more cryptocurrencies in the future, and users can suggest new tokens to be added through the exchange's community forum.
Overall, Unnamed.Exchange is a promising decentralized exchange that offers users a fast, secure, and reliable trading experience. The platform's low trading fees, user-friendly interface, and strong security measures make it a good option for traders who value safety and convenience. While the exchange's limited selection of cryptocurrencies may be a drawback for some users, the team behind Unnamed.Exchange is constantly working to add new tokens and improve the platform's features.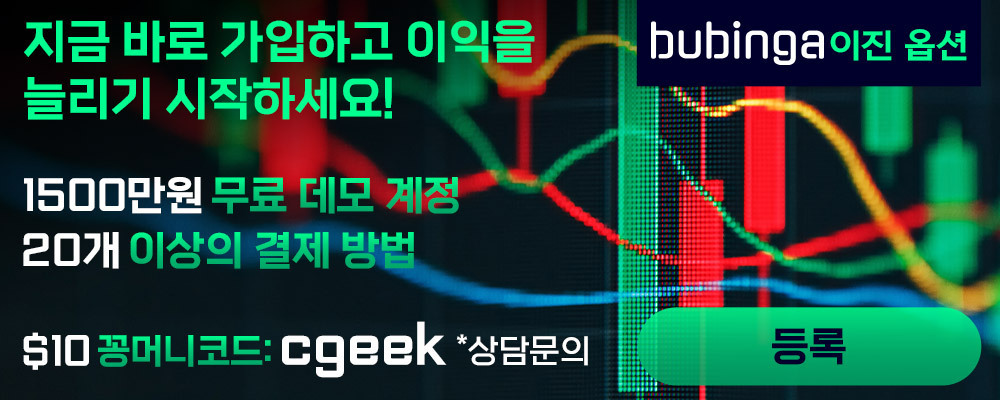 Unnmed.exchange Fraud
2 June 2021
Scam Exchange. They will confiscate your money.
Unamed cool name. Does it mean to be fully anonymously?
From the very first day of work with this exchange, I had only positive emotions. I went through a lot of projects and all kinds of exchanges, faced with deception and scam.