Fatbtc Review 2022 - Is It Safe?
Volume:
$ 1,087,226,410.0
May 29, 2020
FatBTC Overview
FatBTC is a centralized cryptocurrency exchange located in Seychelles, established in 2014. It covers BTC, ETH, USD markets as well as provide pairs against FAT, the platform's native token. 
The exchange supports multiple languages. You could switch the language you familiar from the upper right corner of the exchange's website, such as English, Chinese, Korean, Spanish, Portuguese, Russian, and others.
You can also access the FatBTC platform and start trading through a desktop computer, as well as through the FatBTC applications for Android and iOS. 
Main Features
There is a huge list of advantages and great features that FatBTC can provide to the users: 
User-friendly interface, easy to use.
Broad support for all types of cryptocurrencies.
The Apps are available on both AppStore and Google Play store.
Support for up to 11 languages.
The KYC process is not mandatory for deposit, trading, and withdrawal. For non-verified accounts, the withdrawal limit is 2 BTC per 24 hours.
The high-performance engine which supports millions of matches per second.
Get 50% OFF when deducted the trading fee with the exchange token.
The most advanced API on the market (REST and Websocket API).
Customer support with real-time response.
With the FatBTC referral program, you can invite your friends to register and trade on FatBTC.com and earn 50% of the referral commission from their trading fees. 
In the FatBTC Piggy Bank, clients can deposit their digital assets to earn interest. It will make good use of the idle digital assets and grow wealth.
Fast Listing & Flexible Listing Scheme
For projects which need to get listed, FatBTC is always the best choice.
FatBTC provides fast listing services for projects. For ERC projects, it takes only 2 business days to get listed. For other projects, the time frame to list a complicated coin is about 7 business days.
Also, FatBTC supports a flexible listing scheme for different kinds of projects.
FatCloud System
FatBTC launched FatCloud the Digital Asset Exchange Open Partnership Program to help partners to build their exchange. It's a high-performance exchange SaaS system. Become a partner of FatBTC, you can open your own exchange in 3 days without technical team and cost. What you only need is a domain and logo. What's more, your exchange will have the same market depth with FatBTC.
Lowest Fees in All Exchanges
FatBTC charges the lowest fee in almost the entire exchange industry. Deposits are free, FatBTC does not charge a deposit fee.
The transaction fee is 0%. 
Click here to learn more about the fee standard of FatBTC. 
Secure API 
FatBTC provides both Websocket API and Representational State Transfer (REST) API which you can easily access through HTTPS requests.
FatBTC API Documentation provides all of the details needed to use FatBTC API, including complete specifications for all of the REST API endpoints and WebSocket feeds.
Responsive Support
FatBTC offers round-the-clock support on the Website, Telegram, Twitter, Reddit, WeChat, and other platforms. In case you did not find an answer to your query or you have any other questions, you can submit a request in the FatBTC Help Center or you can send a request by email to 123@fatbtc.com. 
FatBTC promises to respond to all tickets in 1 business day.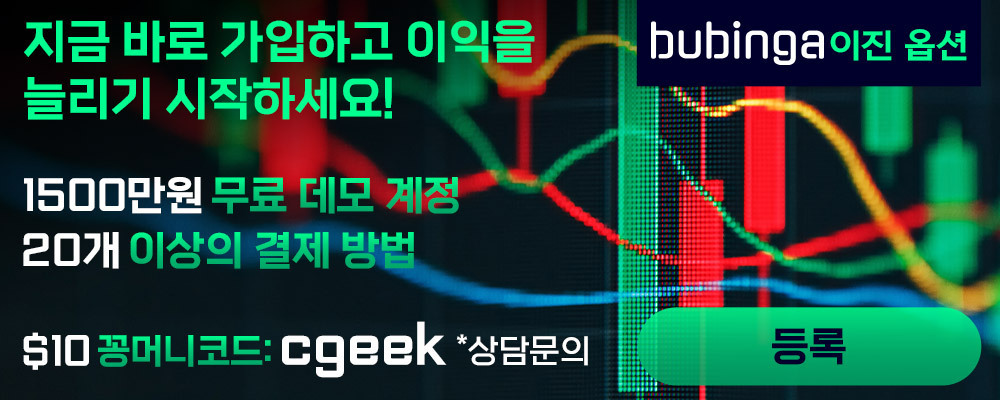 Very worst exchange !! Manipulating ! Fees expensive !! Even I lost 75 usdt in this exchange
Very bad exchange !! Do not use this exchange!!
Renee Quiller
8 June 2020
The stability of this exchange is commendable.
Lionel Arthur
8 June 2020
Very good exchange, service in place
Daisy Carnegie
8 June 2020
That's what I was looking for, I'm really glad to explore this exchange.