Unicly Review 2023 - Is It Safe?
Oct 27, 2021
Unicly is a decentralized platform built on the Ethereum blockchain that enables users to create, trade, and manage non-fungible tokens (NFTs) known as fractionalized collections. Unicly uses a unique system that allows users to pool together multiple NFTs and create a fractionalized collection that can be traded on Unicly's decentralized exchange.
Unicly was launched in March 2021 and has since grown to become one of the most popular NFT platforms. In this review, we will take a closer look at Unicly's features, advantages, disadvantages, and what makes it unique.
Fractionalized NFTs
Unicly's most unique feature is its ability to fractionalize NFTs, allowing users to buy and sell fractionalized collections of NFTs. This means that users can buy and sell shares of NFT collections, making it easier for investors to gain exposure to multiple NFTs at once without having to purchase each NFT individually.
Fractionalizing NFTs also allows users to invest in high-value NFT collections that they might not have been able to afford on their own. Unicly's fractionalization system also enables users to create their own collections and fractionalize them, opening up new investment opportunities.
Unicly Exchange
Unicly has its own decentralized exchange where users can buy and sell fractionalized NFT collections. The exchange is designed to be user-friendly and offers features such as limit orders, stop-loss orders, and market orders. The exchange's fees are relatively low compared to other NFT marketplaces, making it an attractive option for traders and investors.
The exchange's liquidity is also quite high, with many high-value NFT collections available for trading. Unicly also offers a liquidity program that rewards liquidity providers with UNIC tokens.
UNIC Token
UNIC is Unicly's native ERC-20 utility token. UNIC is used as the platform's governance token, and holders can vote on proposals to improve the platform. UNIC can also be staked to earn rewards, such as a portion of the platform's trading fees.
The token's value is tied to the success of the Unicly platform and the demand for fractionalized NFTs. As Unicly grows in popularity, the value of UNIC is likely to increase.
User-Friendly Interface
Unicly has a user-friendly interface that is easy to navigate, even for beginners. The platform is well-designed, with clear instructions and intuitive controls. The platform's design also makes it easy for users to create, buy, and sell fractionalized NFT collections.
The platform's user interface is also customizable, allowing users to choose their preferred theme and layout. This feature is particularly useful for users who spend a lot of time on the platform.
Security
Unicly takes security very seriously and has implemented several measures to ensure the safety of its users' funds and data. The platform uses multisignature wallets to store users' funds, making it much more difficult for hackers to gain access to them.
The platform also uses SSL encryption to protect users' data and implements various security protocols to prevent hacking attempts. Unicly has not experienced any significant security breaches since its launch, which is a testament to its robust security measures.
Conclusion
Unicly is a unique platform that offers users the ability to fractionalize NFTs and trade them on its decentralized exchange. The platform is user-friendly, secure, and offers a high level of liquidity, making it an attractive option for traders and investors.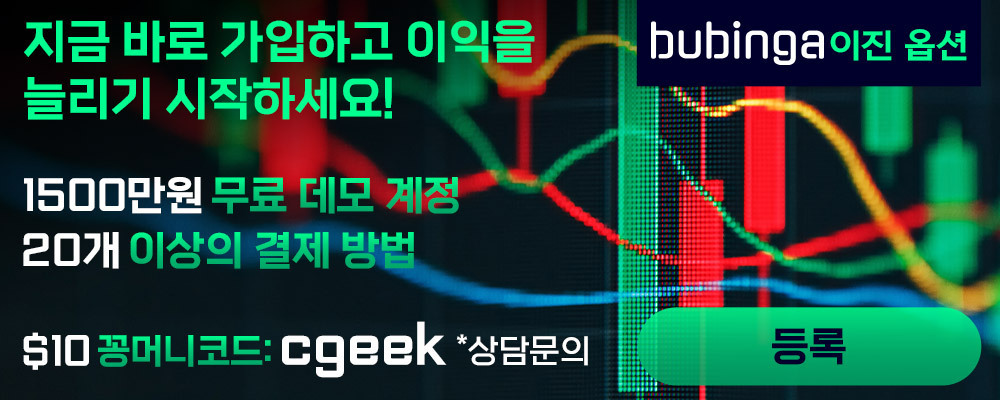 unicly platform is a scam ...be careful not to invest here
I can't find detailed information about this cryptocurrency exchange, so I am afraid to register.
Fox Juarez
15 November 2021
It's great that the service does not require your personal data. I have full control over my coins and not limited in transactions