Txbit Review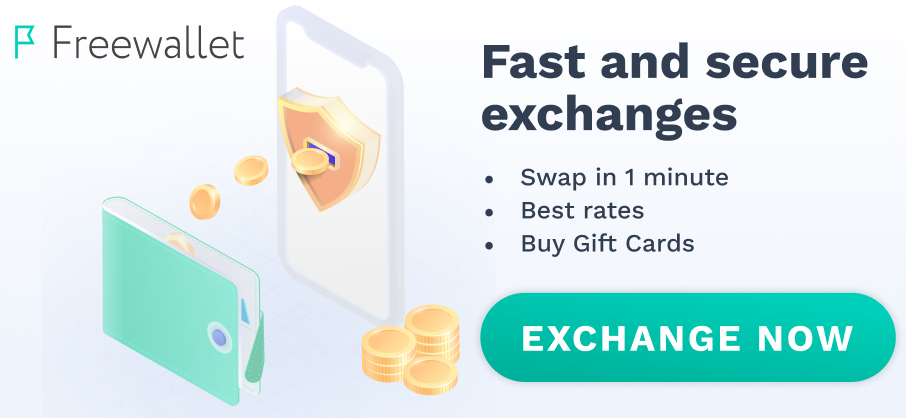 Guney Ozbek
2 August 2022
withdrawal fees are so high. usdt costs 4usd for each transaction and trx n polygon cost even more than usdt. trx n polygon costs almost nothing in other exchanges.

I wrote the exact same complaint on their telegram page n deleted it by their admin right away.

stay away from this exchange site. they are fraud.
This exchange is very similar to a scam.
Ryan Anderson
2 November 2021
Scam registered to some offshore company. No actual crypto being sold. Fake order book filled with random numbers like 77.777 sell order for BTC of 6k for ETH and nothing in between. 50$ fee to withdraw.