BKEX Review 2021 - Is It Safe?
Country:
British Virgin Islands
Dec 08, 2020
Based in the British Virgin Islands and Operated by BTC King Technology Co., Ltd, BKEX is a multi cryptocurrency Exchange. It is a community-consensus digital assets trading platform that allows users to trade (buy/sell) cryptocurrencies such as BTC, ETH, EOS, NEO. BKEX transaction rate is uniformly charged at 0.2%, the deposit and withdrawal only method is using cryptocurrency.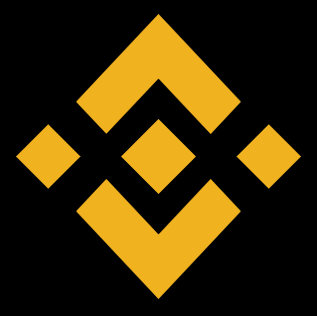 Get Profits with HODLing on Binance Earn
Greg
9 December 2020, 10:05 AM
I liked its support team, decent people