TTNEX Review 2023 - Is It Safe?
Dec 24, 2021
TTNEX is a cryptocurrency exchange that was founded in 2018. The exchange is based in Estonia and offers trading in a variety of cryptocurrencies. TTNEX aims to provide a fast and secure trading platform for both experienced traders and beginners. In this review, we will examine the features of TTNEX, including the trading platform, security, fees, customer support, and overall user experience.
Trading Platform:
TTNEX provides a user-friendly and intuitive trading platform, which is suitable for both experienced traders and beginners. The platform allows users to buy and sell cryptocurrencies quickly and easily, with a range of advanced trading features available for more experienced traders.
The platform supports several different trading pairs, including BTC, ETH, LTC, DOGE, and many more. Users can trade these cryptocurrencies against each other, as well as against fiat currencies such as USD and EUR.
TTNEX also offers a range of advanced trading features, including limit orders, stop-loss orders, and margin trading. These features allow traders to manage their risk more effectively and to take advantage of market opportunities as they arise.
Security:
Security is a top priority for TTNEX, and the exchange employs a range of measures to ensure the safety of users' funds and data. These measures include two-factor authentication, cold storage for the majority of users' funds, and regular security audits.
In addition, the exchange monitors all transactions for suspicious activity and has a robust anti-money laundering (AML) and know-your-customer (KYC) policy in place. This helps to prevent fraudulent activity on the exchange and to ensure that users comply with relevant laws and regulations.
Fees:
TTNEX charges competitive fees for its services, with trading fees ranging from 0.1% to 0.25% depending on the trading pair and the user's trading volume. The exchange also charges a withdrawal fee for each cryptocurrency, which varies depending on the cryptocurrency in question.
TTNEX does not charge deposit fees for cryptocurrency deposits, although there may be network fees associated with the transfer of funds. The exchange does not currently support fiat currency deposits or withdrawals.
Customer Support:
TTNEX provides customer support via email and live chat, with support available 24/7. The support team is responsive and helpful, and they can assist users with any questions or issues they may have. The exchange also provides a detailed FAQ section, which covers a wide range of topics, including account registration, trading, deposits and withdrawals, and security.
User Experience:
TTNEX provides a user-friendly and intuitive interface, making it easy for users to navigate the exchange and trade cryptocurrencies. The exchange is well designed, with clear and concise menus, and the trading platform is easy to use, with a range of advanced trading features available for more experienced traders.
The exchange also provides a mobile app, which allows users to trade cryptocurrencies on the go. The app is available for both iOS and Android devices and provides a streamlined trading experience, with all the features of the desktop platform available on the mobile app.
Conclusion:
In conclusion, TTNEX is a reputable and reliable cryptocurrency exchange that offers a range of trading pairs and advanced trading features. The exchange places a strong emphasis on security and user safety, with measures in place to prevent fraudulent activity and to comply with relevant laws and regulations. The exchange's competitive fees and responsive customer support make it a popular choice for cryptocurrency traders of all levels. Overall, TTNEX is a recommended option for anyone looking to trade cryptocurrencies in a safe and reliable environment.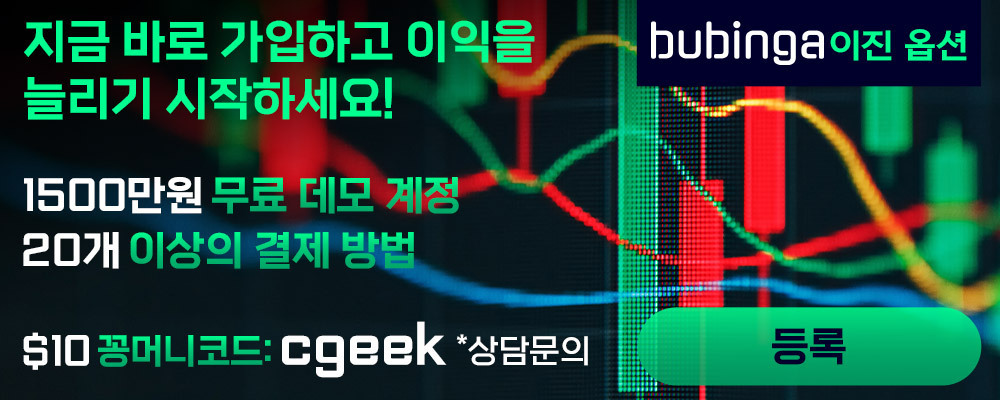 The web site stopped functioning now.
It does not show any market data.
Even the password recovery system is not working.
Yousaf Knox
1 February 2022
TTNEX allows me to trade digital assets and cryptocurrencies on their secure platform. It is a fairly fast service, moreover, it is user-friendly for both crypto veterans and beginners. The platform is very well suited for relaxed trading.