TTNEX Review
Dec 24, 2021
Titan Exchange is the most affordable way to trade cryptocurrencies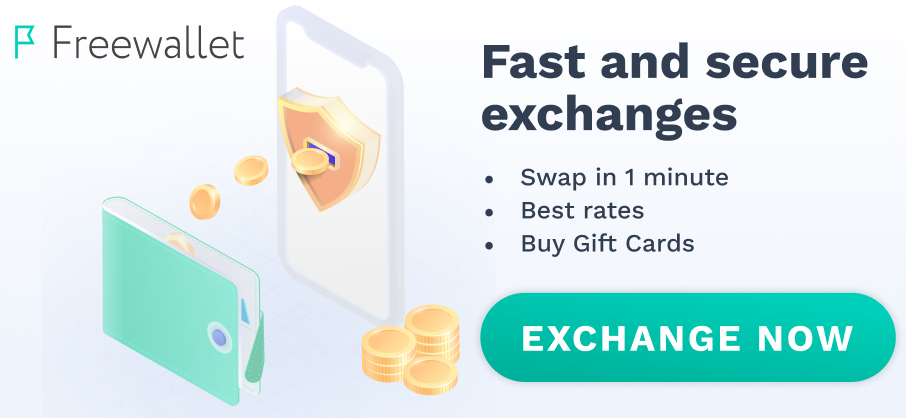 The web site stopped functioning now.
It does not show any market data.
Even the password recovery system is not working.
TTNEX allows me to trade digital assets and cryptocurrencies on their secure platform. It is a fairly fast service, moreover, it is user-friendly for both crypto veterans and beginners. The platform is very well suited for relaxed trading.