Nuex Exchange Review 2023 - Is It Safe?
Nov 25, 2021
Nuex is a next-generation digital asset exchange platform that aims to make the buying, selling, and trading of cryptocurrencies simple, easy, and accessible to everyone. The exchange was founded in 2018 and has its headquarters in San Francisco, California. Nuex provides a user-friendly platform that supports a variety of cryptocurrencies, including Bitcoin, Ethereum, and many others.
User Interface
The Nuex platform has a sleek and modern design that is easy to navigate. The platform has a user-friendly interface that makes it easy for new users to start trading right away. The platform's design is intuitive and straightforward, and the trading process is quick and seamless. Nuex's user experience is second to none, and users can easily access the different features and functionalities that the platform has to offer.
Features and Tools
Nuex offers a wide range of features and tools to help users make informed trading decisions. The platform provides real-time market data, advanced trading tools, and news and analysis to help users stay on top of the latest developments in the cryptocurrency market. Nuex also offers a mobile trading app that allows users to trade on the go, making it easy for them to stay connected to the market at all times.
Security and Customer Support
Nuex places a strong emphasis on security and takes great measures to protect its users' assets. The platform implements the latest security technologies, including two-factor authentication, SSL encryption, and cold storage to ensure that users' assets are safe and secure. Nuex also has a knowledgeable and responsive customer support team that is available 24/7 to assist users with any questions or concerns they may have.
Conclusion

Overall, Nuex is a great choice for anyone looking to start trading cryptocurrencies. The platform offers a user-friendly interface, a wide range of features and tools, and top-notch security and customer support. Whether you're a seasoned trader or a newcomer to the world of cryptocurrencies, Nuex has something to offer everyone. If you're looking for a reliable and secure platform to trade your cryptocurrencies, then Nuex is definitely worth considering.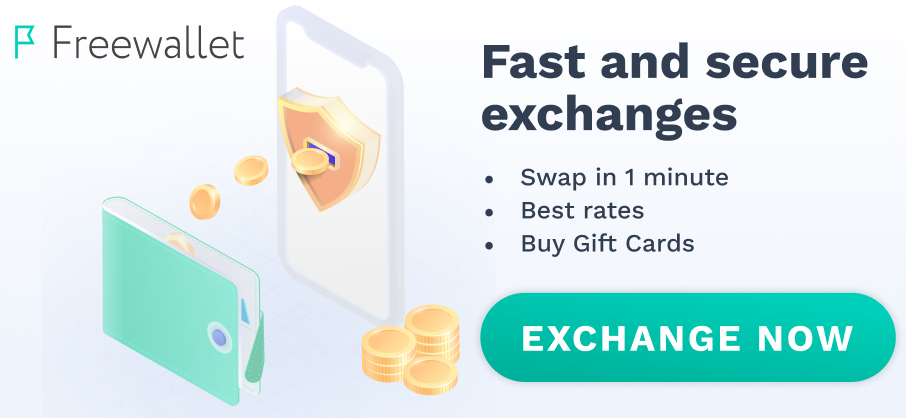 Tiffany Knott
7 February 2022
Without too much effort, I created an account here and bought a couple of ETH for personal use. Withdrawing them to your account turned out to be easy, the process didn't take much time. Separately, I was pleased with the presence of two-factor authentication.