Tera Exchange Review
Dec 22, 2021
TeraExchange offers market participants an anonymous central limit order book (CLOB) for execution of a wide range of clearable swaps, as well as request-for-quote (RFQ), request-for-market (RFM) and indications of interest (IOI). Clearable swaps that can be traded on TeraExchange include interest rate swaps, FX cash-settled and non-deliverable forwards.
The company plays an important role by increasing the certainty of clearing, helping participants meet the regulatory goals of increasing transparency, accountability and oversight in the derivatives markets.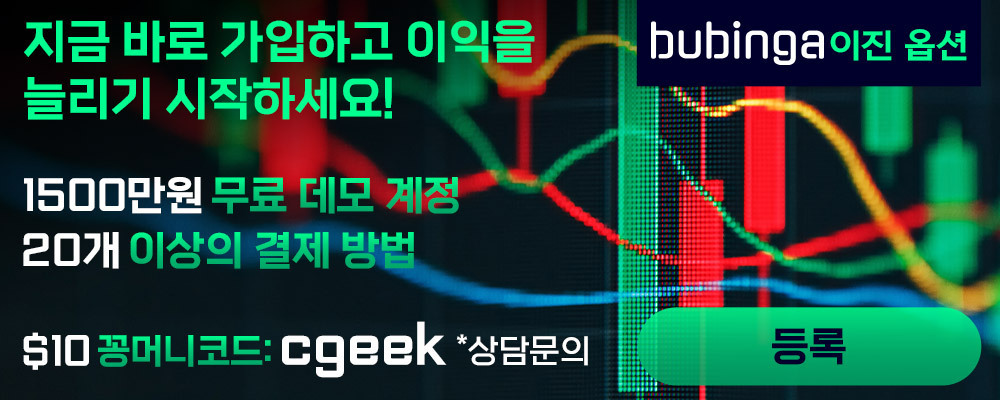 Abdurrahman Vaughan
11 January 2022
I don't want to advise anyone, I'll just say that I like dealing with this exchange. Much attention is paid to reliability here, and I can confidently use this service thanks to this.