BCEX Review 2021 - Is It Safe?
Full address:
Registered in China and headquartered in Vancouver, Canada.
Fees:
Taker fee: 0.2%;
Make fee: 0%;
Withdrawal fee: 0.50%.
May 29, 2020
BCEX is a centralized cryptocurrency exchange based in Hong Kong. The exchange was launched in 2017. Its reported volume is about 65 mln. $. BCEX has 66 available trading pairs and 61 coins. 
BCEX doesn't have Fiat deposits option. The exchange does not accept any other deposit method except cryptocurrencies. Margin trading option is not available on the exchange. 
BCEX's trading fees system is quite typical. You will be charged depending on whether you are seller or buyer. BCEX charges fee only from seller and the amount of it is 0.2 %. Also, BCEX is charging a withdrawal fee for Tokens amounting to 0.50%.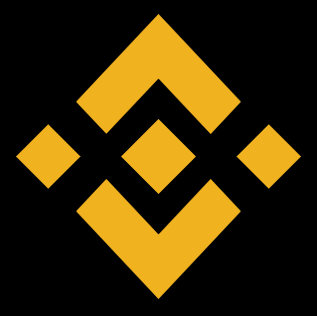 Get Profits with HODLing on Binance Earn
BCEX requires its users to complete the KYC verification procedure in order to yse the full functional of the exchange.
It's a scam exchange, many months already and they dont let me withdraw the bitcoins, support doesn't answer.
Alemur
13 December 2020, 10:47 PM
I miss fiat options, but it's fine with cryptos.
Tomaso
3 January 2020, 12:21 PM
I made a couple of transactions and withdrawals and all of them passed through smoothly. The website is not the easiest one, but ive figured out how to use it and that's ok, actually . The exchange is all right.
Fogel
16 October 2019, 1:34 PM
I like BBX for the fast support replies. That's cool, I can get the answer just within 4-5 minutes. For many exchanges that's an attainable speed, I guess.
Xamax
15 October 2019, 10:28 PM
I like using this one
RAshet
8 October 2019, 10:26 PM
The web site of the exchange is not the simplest one. I think, there are a lot of the intruding information on it, it needs to be clear. I spend much time just to check the info about any coins, BUT it has a lot of features!
Samuel
1 October 2019, 11:12 AM
The Chinese exchanges are like the things in itself, some of them is quite good, some them is not. But they all have something in common