Stellarport Review
May 29, 2020
Stellarport is a trading gateway to the Stellar Decentralized Exchange and wallet for handling multiple assets, including XLM. It also provides an opportunity to participate in the XLM giveaway program. 
One can handle transactions with the help of Stellar, Ledger or Trezor wallets. Backup security phrase is the key to recover access to the Stellar wallet.
No trading fees are charged by Stellarport. Users need to go through the KYC checks to be able to deposit and withdraw here. The exchange is operated by Stellarport LLC.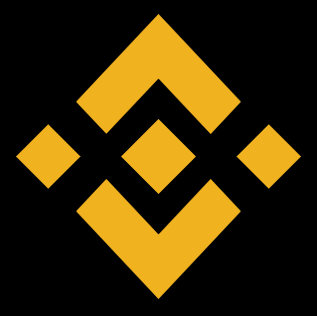 Get Profits with HODLing on Binance Earn
Remerick
3 April 2020, 8:47 AM
The exchange is decentralized and despite that it's really fast. It's a pitty that I don't find fiat trading but in general the service is fine. In addition, the support provides a full and good help. A decent trading room.