Radar Relay Review
May 29, 2020
Radar Relay is a decentralized cryptocurrency exchange based in the United States. It represents the trading platform used for transactions with Ethereum tokens. 
With the help of the Radar Relay app, one can trade ERC20 tokens directly from their wallet. Tokens are paired against WETH and DAI. No sign-up is required to trade. Since all operations are made directly from a user's wallet, there is no need to deposit to the exchange's account. The direct transfer of tokens between wallets is also possible. 
English, Spanish and Korean are languages of the website. RADAR Relay, Inc is registered in Delaware, USA.
You can leave your review about Radar Relay here.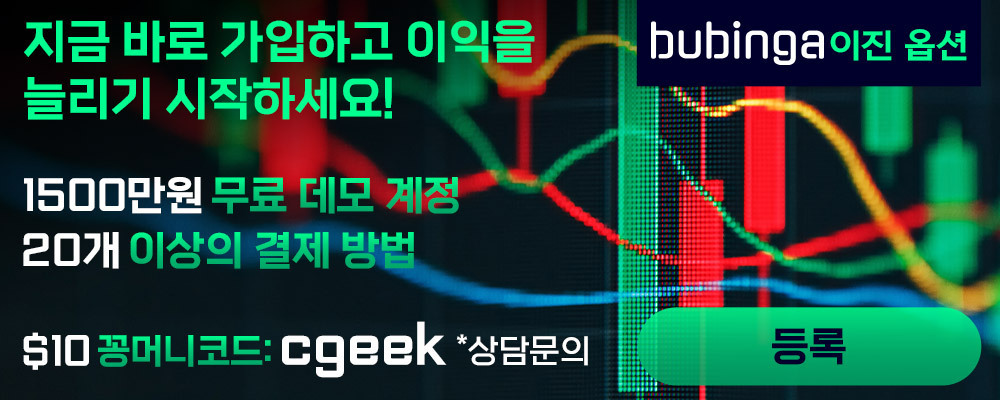 These guys are doing a great job with the interface, it's a minimalistic style, cool to force. Good trading room.