Braziliex Review 2021 - Is It Safe?
Full address:
Braziliex Moedas Virtuais Ltda ME CNPJ 27.433.963/0001-35 São Paulo, SP, Brazil
May 28, 2020
Braziliex is a Brazilian cryptocurrency exchange started in 2017. The platform lists more than 10 altcoins.
The 'Fees' section on the website specifies financial terms for each major asset listed on the exchange. The terms include deposit/withdrawal fees, the number of confirmation blocks, the lowest amount to deposit or withdraw. 
Braziliex Token (BRZX), a utility token of the exchange, gives the right for progressive discounts on the exchange's trades. Tokens are rewarded for the below activities:
- Registration of a user account with approved documentation;
- Depositing of a certain amount;
- Referring Braziliex to friends.
To receive withdrawals in Brazilian reals, you need to link your account with Braziliex to your local bank account.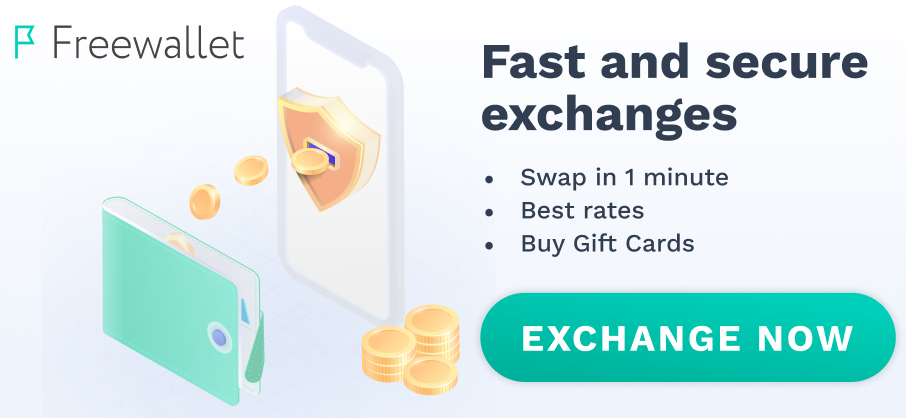 I open it accidentally and I see them problems at once. The strange verification and I don't understand it. Did they demand money for registration or what?
Shady platform, they may be exit scammers