Quppy Review
Dec 29, 2020
Quppy is a decentralized lending and payment service and the licensed multicurrency payment system. Quppy was developed in 2017 by recognized experts in banking, financial and information security, who previously worked for leading world companies. Quppy is a payment solution for all types of banking transactions with Bitcoin, Bitcoin Cash, Litecoin, Ethereum and fiat currencies in euros.
Functionality. Quppy allows you to keep cryptocurrency in different accounts within the same wallet and conduct transactions, tracking the movement of funds in real-time.
Safety. Decentralized storage protects funds from attacks. Private keys are stored on the client-side. Customer support works 24/7.
Convenience. Quppy's intuitive and user-friendly interface allows you to make payments in crypto and fiat currencies. Quppy is an innovative and secure payment solution for Euro, Bitcoin, Bitcoin Cash, Litecoin and Ethereum.
Quppy offers:
- Decentralized multicurrency wallet
- Opening private and corporate IBAN accounts
- Exchange within the platform
- Virtual banking

For individuals:
- Opening accounts in euros and British pounds in minutes
- Multilingual user support
- Fast and convenient KYC / AML procedure
- Mobile phone top-up

For business:
- Opening IBAN accounts in an EU bank
- Multilingual user support
- KYC / AML procedure
- API of an exchange service
- WhiteLabel
- Digital and traditional acquiring.

All transaction information is stored in a distributed ledger and is therefore protected from hacking and malicious alteration. Quppy tries to create a simple and user-friendly product with the widest possible technical and financial possibilities. The service is monetized through a commission from each operation. Its rates depend on the type and amount of the transaction, the region, and a number of other factors.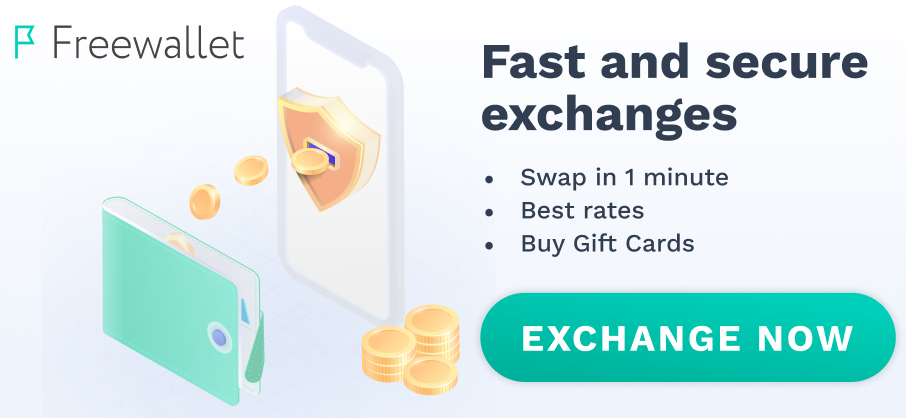 Martin Alekseevich
15 March 2021
Decent service and support team