ProBit Exchange Review
May 30, 2020
ProBit Exchange is a centralized cryptocurrency exchange. ProBit operates as ProBit Global and ProBit Korea. The exchange offers BTC, ETH, USDT markets, as well as one fiat currency — Korean Won (KRW). 
The trading fee varies by up to 0.2%. The PROB (PROBIT) token holders enjoy a discount. Large volume traders can participate in the Market Maker Program. 
The referral program works for the platform's users. The platform's website has 7 language versions. The ProBit mobile app is available for both Apple and Android users.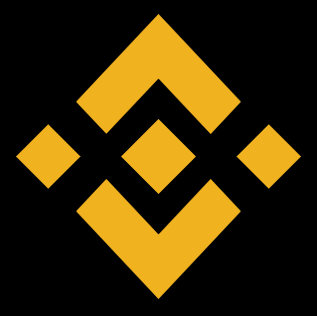 Get Profits with HODLing on Binance Earn
You can leave your review about ProBit Exchange here.
Alin Mircea Stroie
8 April, 8:20 AM
The weakest trading site in all respects, I DO NOT RECOMMEND! he gave me a fake wallet and I lost all the money transferred !!! 100% fake site !!!
Ricki
8 September 2020, 4:06 AM
Good, safe exchange
Reinich
17 May 2020, 7:52 PM
The exchange seems a decent place to trade. I was glad that I found a cozy traiding roon with the low comission and good support.